Send deposits to...Becharof Rapids Camp at ------
31 Boursaw Ave. Hoquiam Wa. 98550
Alaska office June-July ~ 907-233-2376 ~ Camp August-Sept. ~ 907-439-5147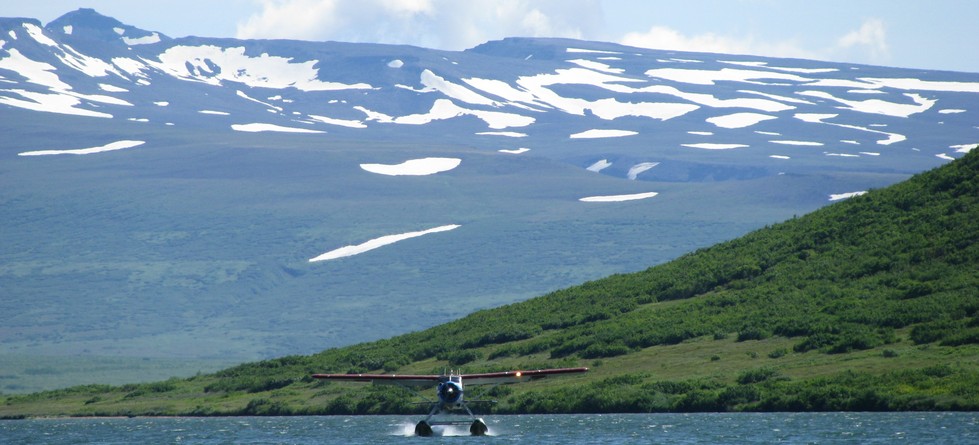 A remote experience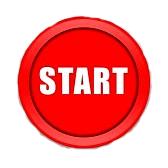 Sportsman's News T.V. Show about the camp.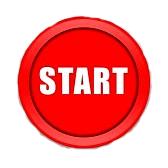 Call today. 360-532-7594

6 day 5 night package.----- $3150.00

Becharof Rapids Camp

mandich31@comcast.net





The Egegik River is an Alaska fly fishing paradise. We are a full service camp and provide all the fishing gear including guide, rods, reels, all terminal tackle and bait. Fly fisherman will have to bring their own rods, gear and flies. We have some fly tying supplies and a vice at the camp. Your guide will always have some flies available. Generous meals are also included in our packages. After breakfast is served you will then be taken to a good fishing spot on the river in a jet sled. At noon, we head back to the camp for a hearty lunch. We resume fishing until 6:00 p.m. and then it's time to have dinner. If you still want to fish after dinner you are always welcome. Catch and release is the preferred method after dinner. The limit is five Salmon per day, You may catch and release as much as you like prior to keeping your limit. Your fish will then be vacuum packed for you with our commercial vacuum sealer and then frozen.


Becharof Rapids Camp sits on the bank of the Egegik River on the outlet of Becharof Lake 300 miles south west from Anchorage, in the Bristol Bay region. Becharof Lake is the second largest Lake in Alaska. Uninhabited, untouched and pristine, the Lake is a veritable salmon factory. Southwest Alaska's premier fly in fishing camp destination is on the Egegik River. Our camp borders the largest Wildlife Refuge in Alaska.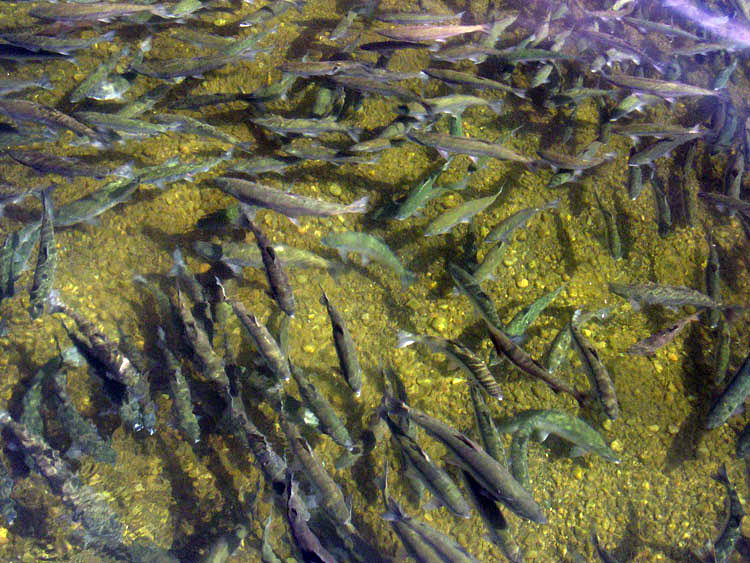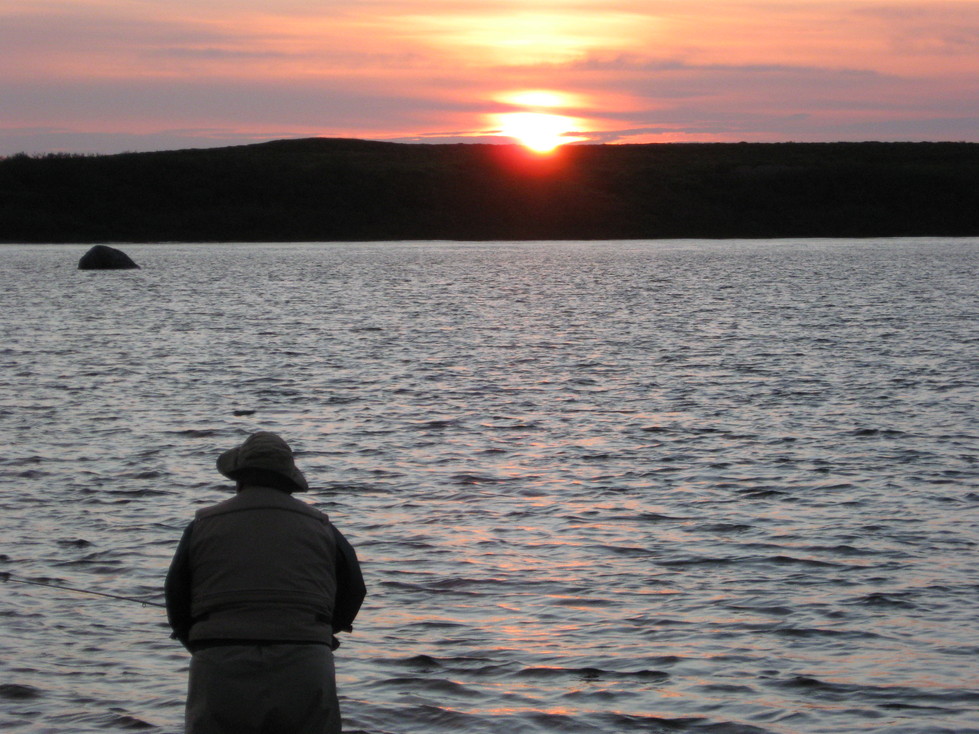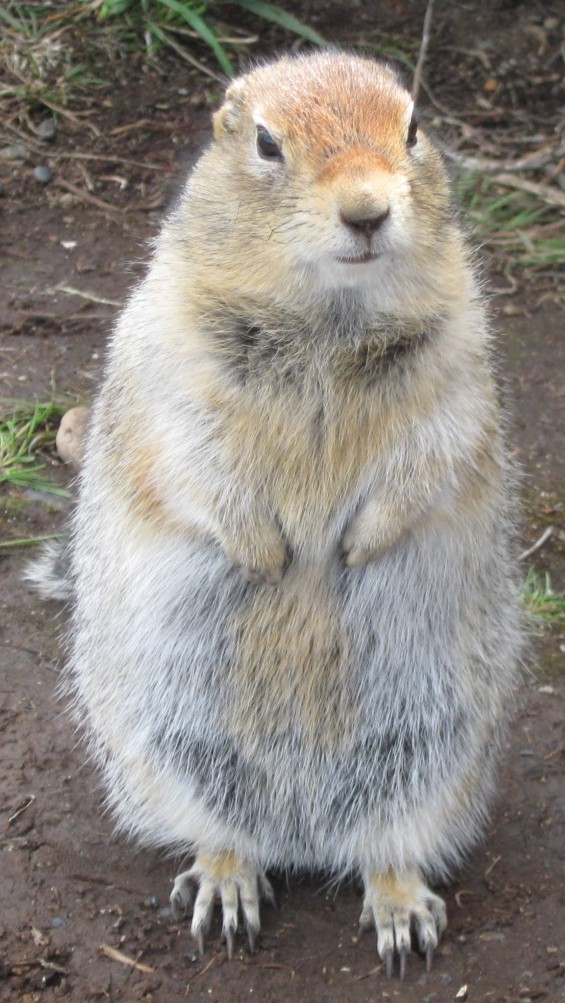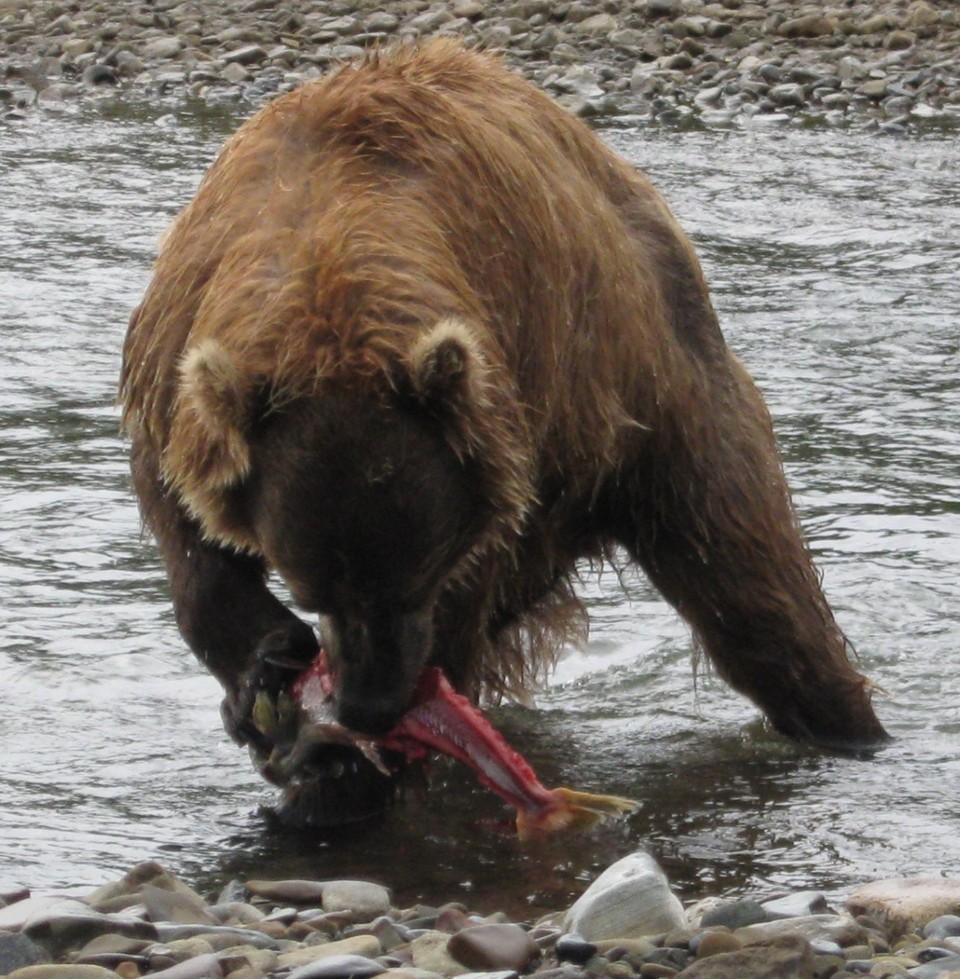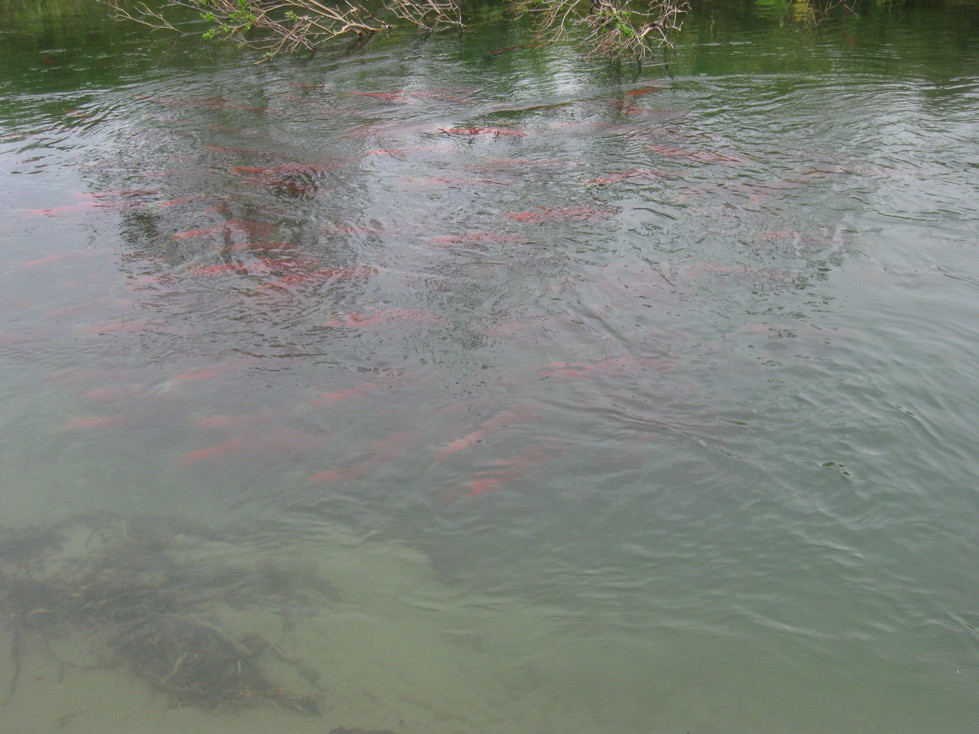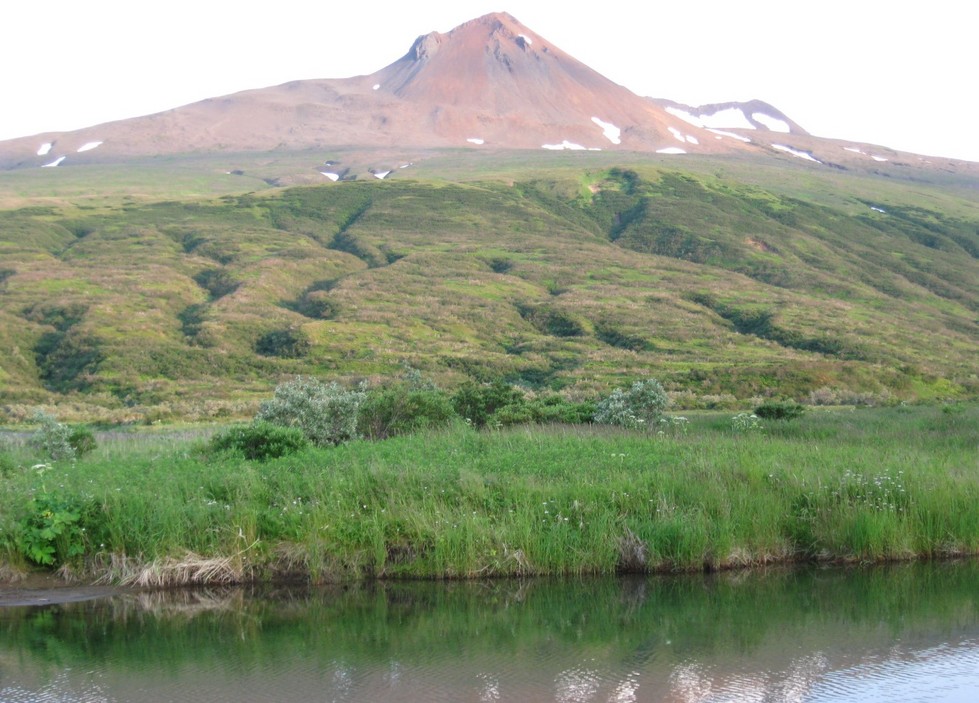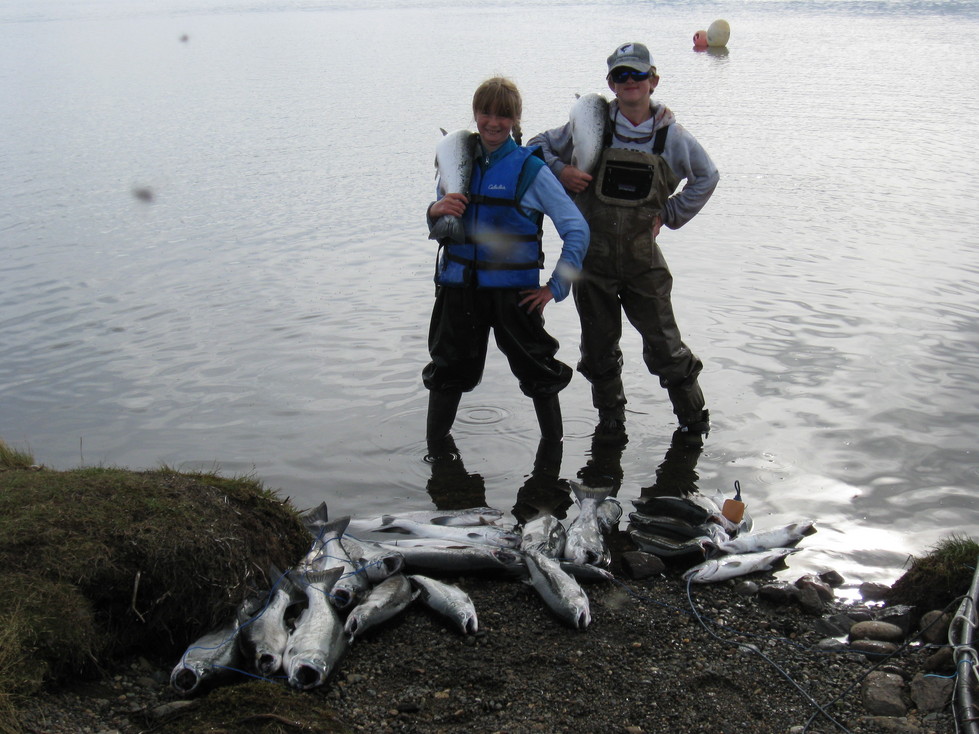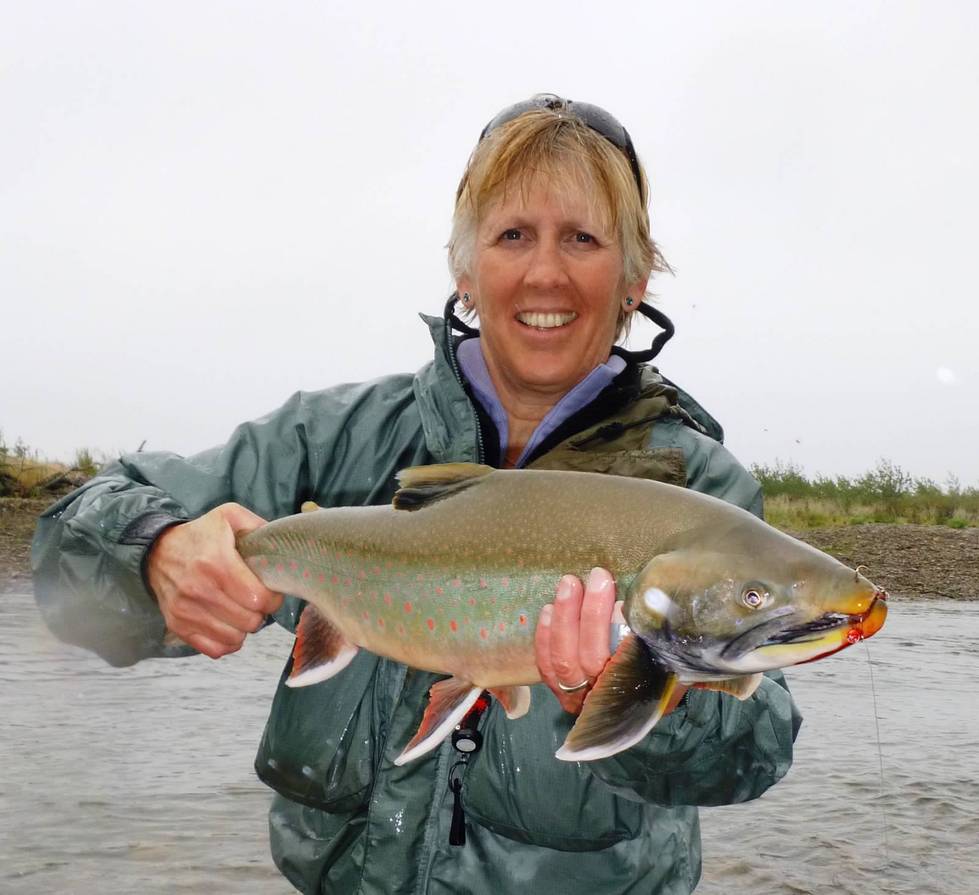 Becharof Rapids Camp