Flies for Silver Salmon

Keep in mind that getting down to the fish is an important part of the presentation. The best way to accomplish this is by using a 6 inch per second sink tip line, with about 6 feet of 12 lb. mono-filament line between the sink tip and the fly.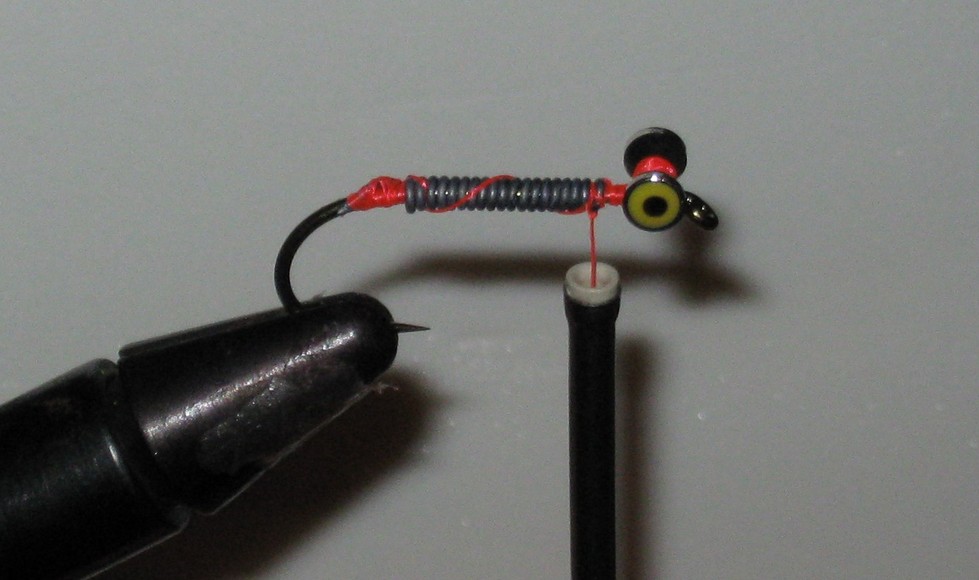 This is how to get down.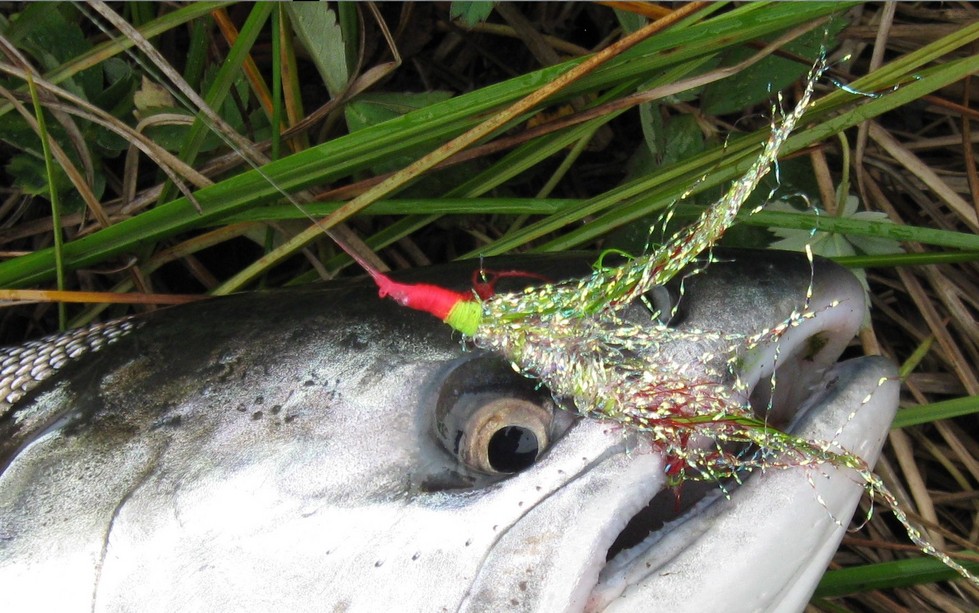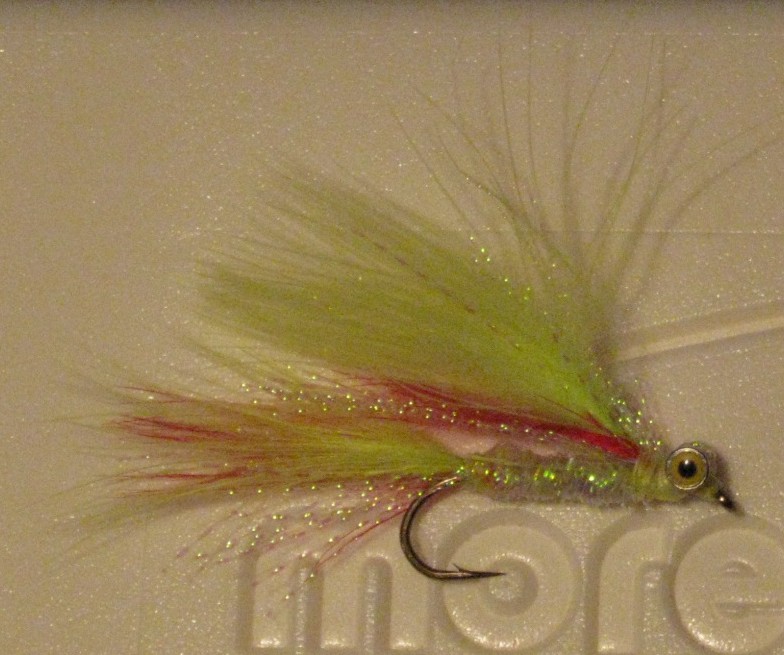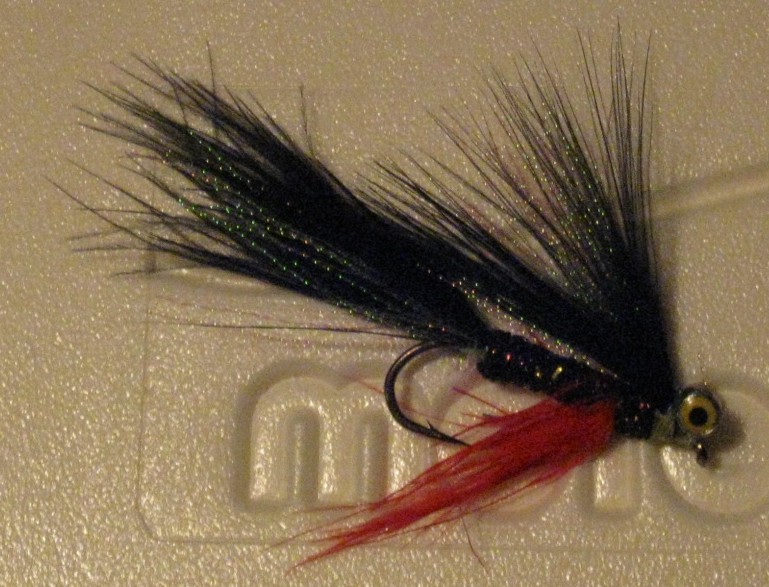 5 major characteristics amounted to success in 2012. Weighting the fly as shown in the photo upper left. Chartreuse pearl crystal flash kf-9, marabou and a size, 4 Daiichi 1720 wet/nymph or 2220 streamer hooks with a down eye, tied with a thin body. I also think the red bleeder like on the fly above in the middle added to a few more fish on the line.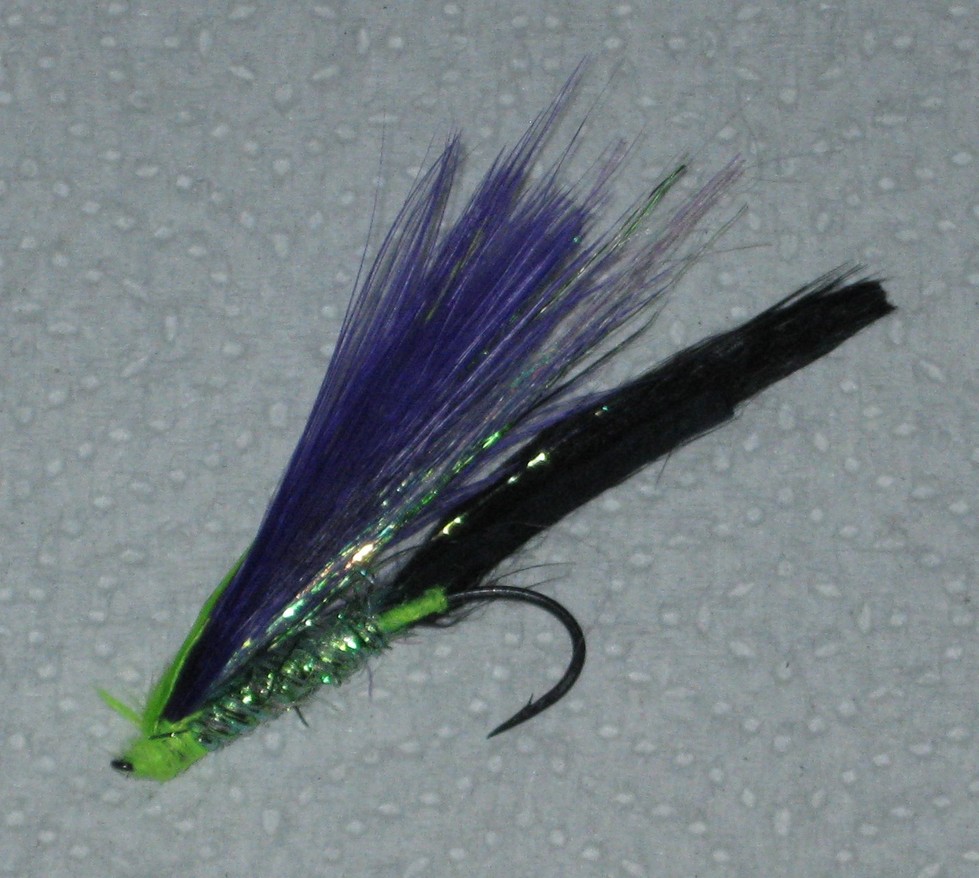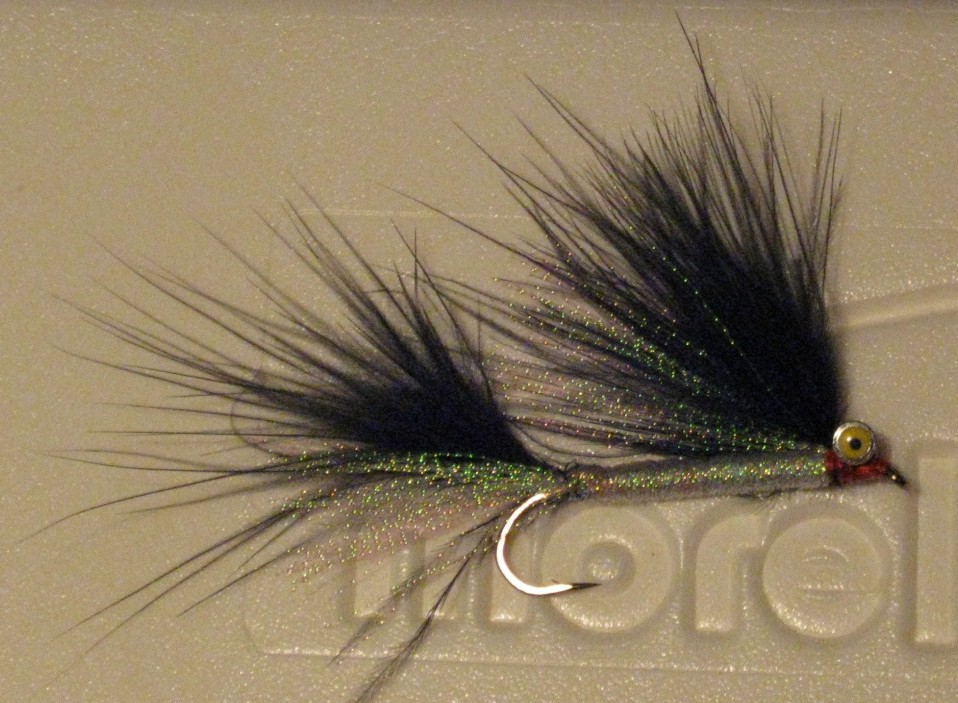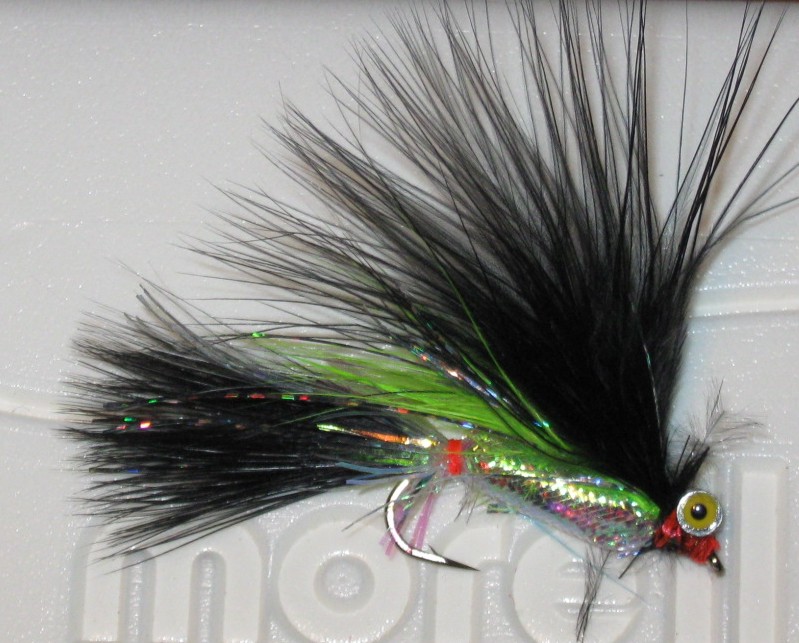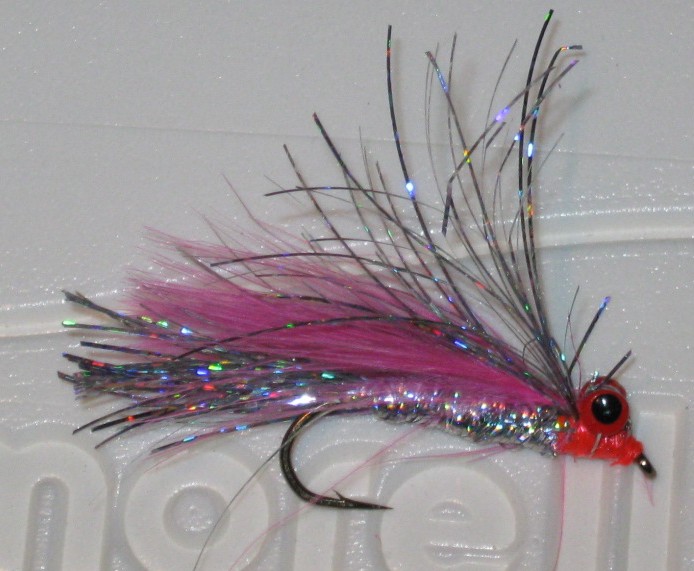 .025 lead or .035

Once you get the lead and eyes on the hook, wrap your thread over the lead to hold it down. Tie on your tail and attach your body material then use some head cement to cover the lead and over the eyes and the tail thread. Wrap your body material over the wet head cement.This will give you a durable fly that may not come apart as easily.

Pink can also be a hot color. Floating flies like wog patterns can also be a lot of fun, not as consistent, but at the right time will be a real exciting way to catch a Silver Salmon. Nothing is more exciting than watching a Silver Salmon chase down and attack your fly right on top of the water.Try some hair stacking for a fly that looks like the one on the lower right.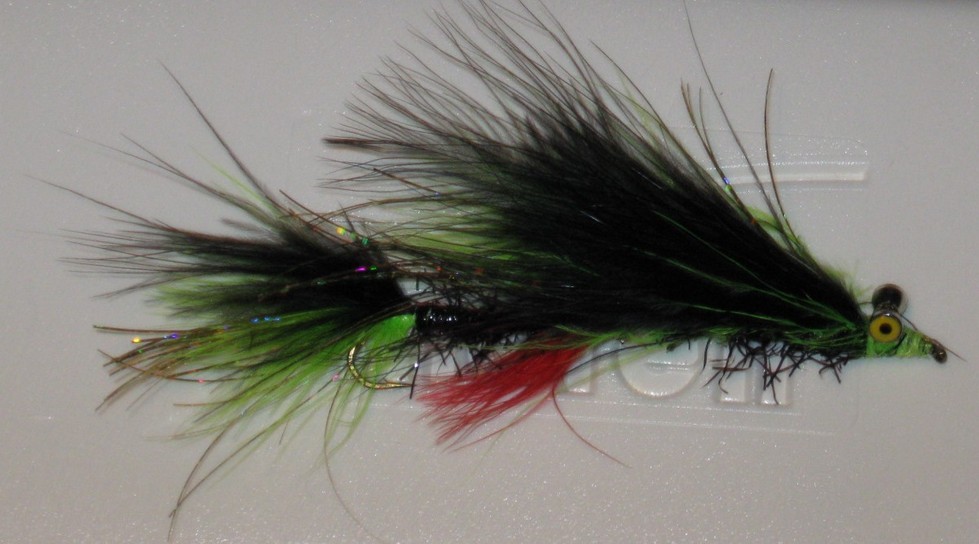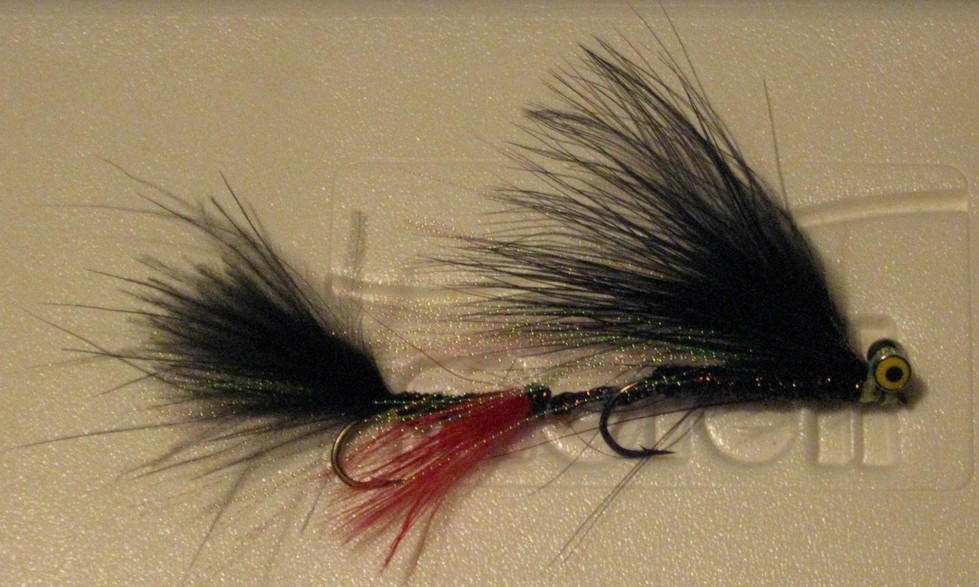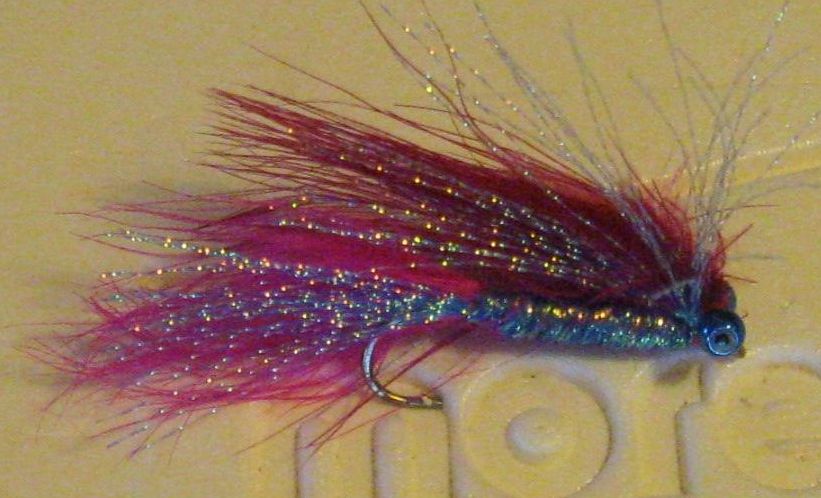 Articulated leach patterns. Keep them thin. Weight the front half and not the back will give this fly a spinner type action on the drop. You can also cut the front hook off like the one on the left, to make it easier to release fish.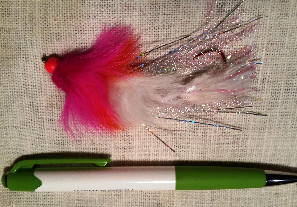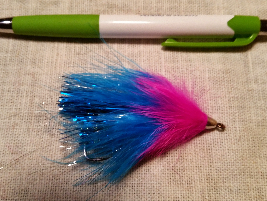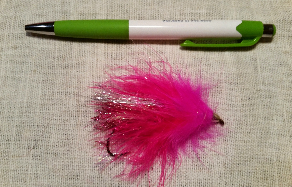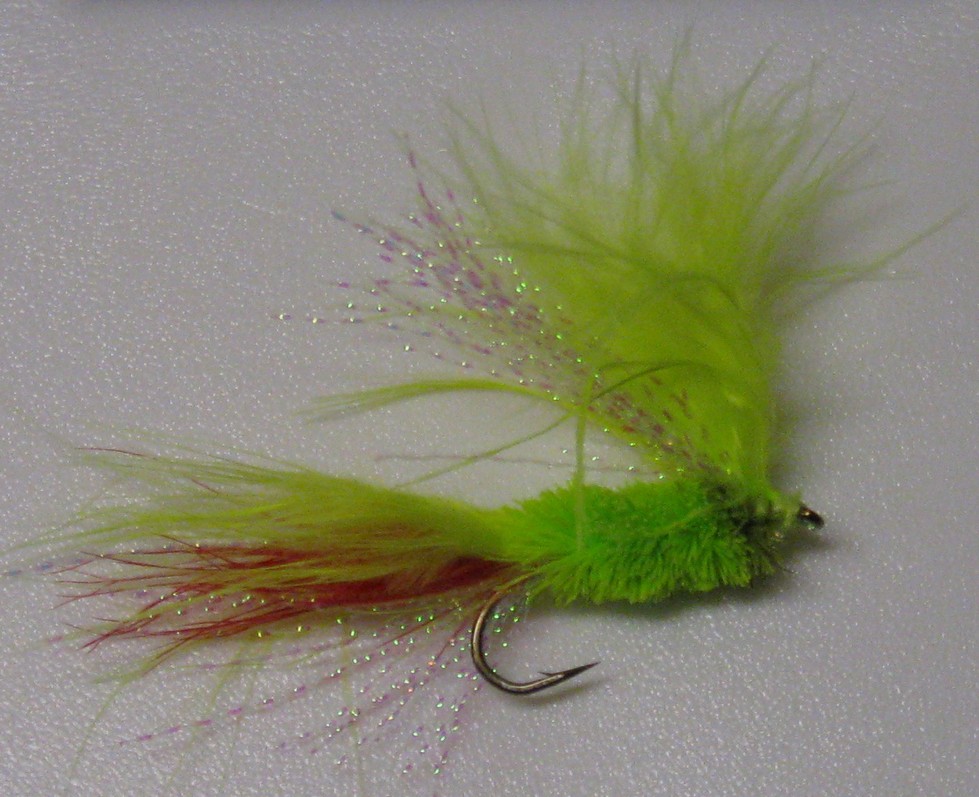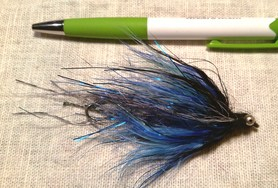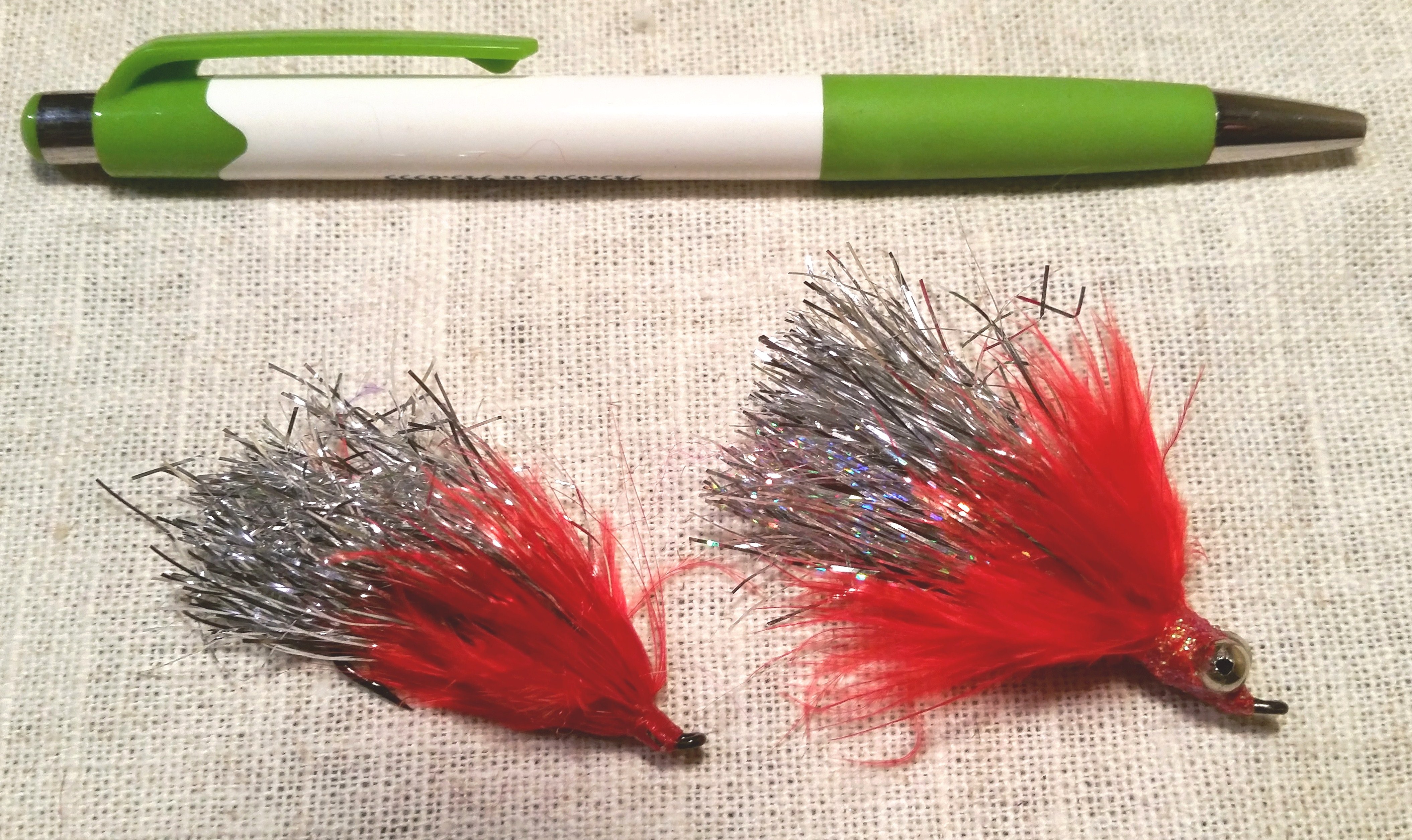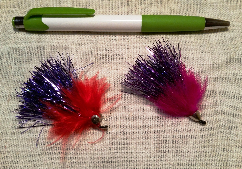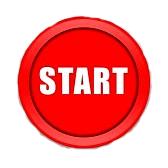 Feel free to call David (360)532-7594, with any questions about flies tackle or rods for these fishing trips, he will be glad to help you be prepared. Split shot helps to get down to the Rainbow and Char while dry flies are the ticket for Greyling. 5 or 6 weight fly rods are great for trout.