Flies for Trout

For those of you going on a fly out for trout, this page will help you be prepared with the right flies.

These three patterns had the best results for trout. Size 14 and 16 hooks.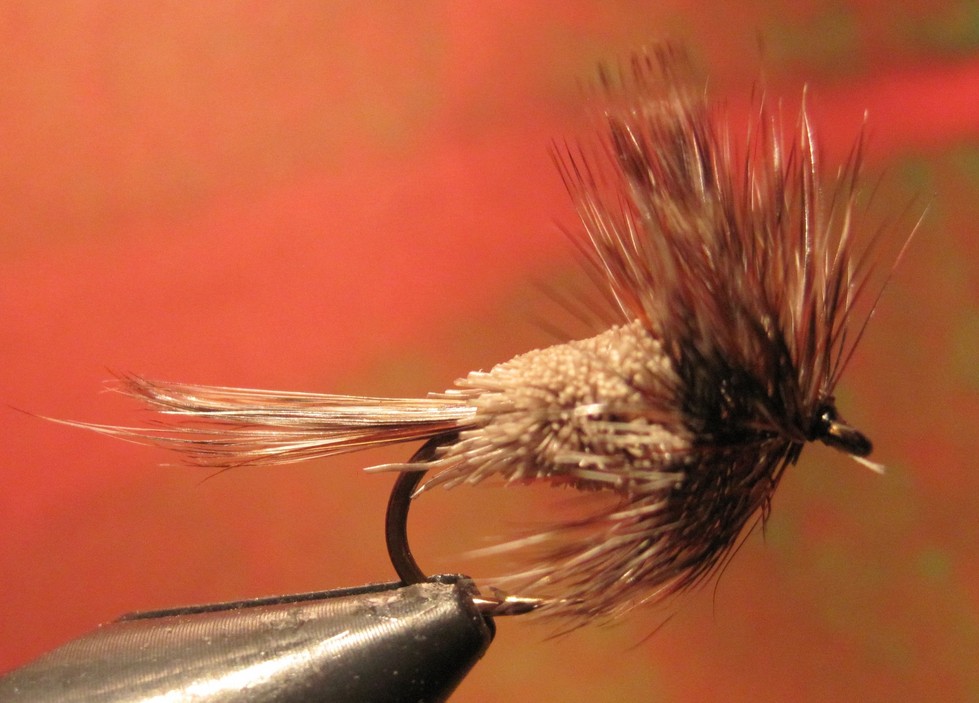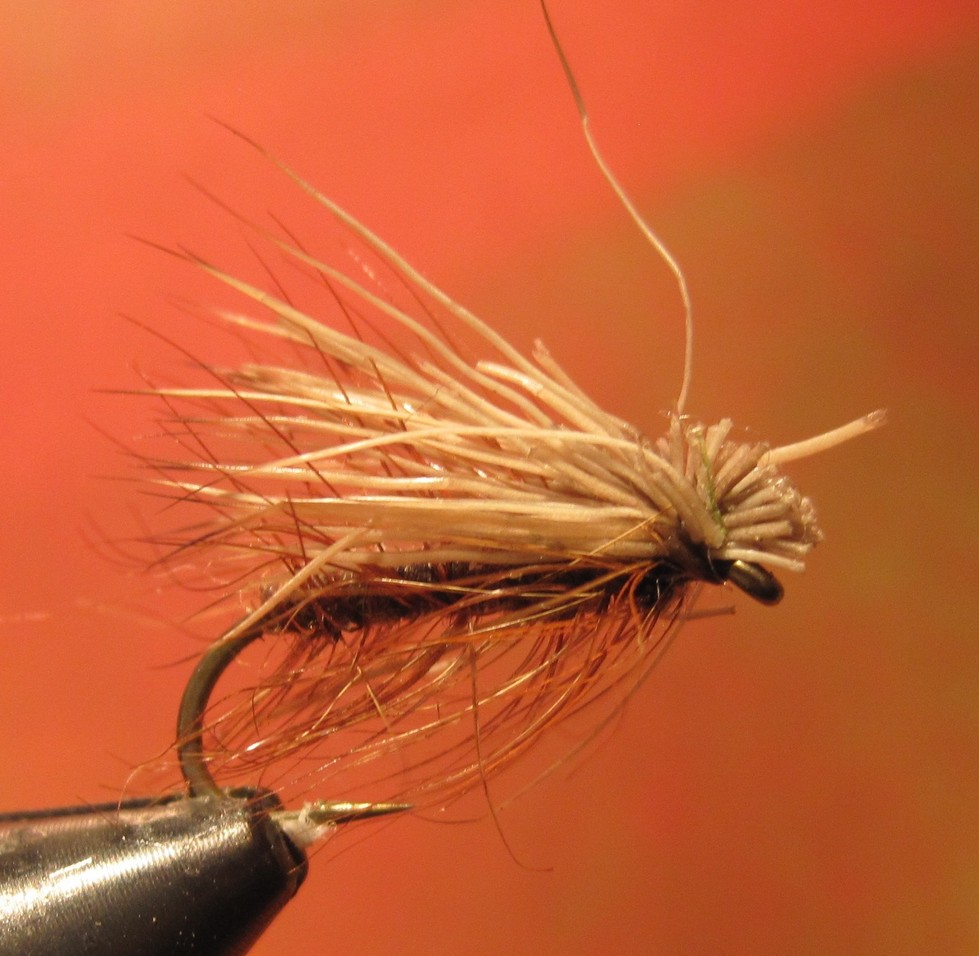 Irresistible Adams

The Yellow Sally is the best

Elk Hair Caddis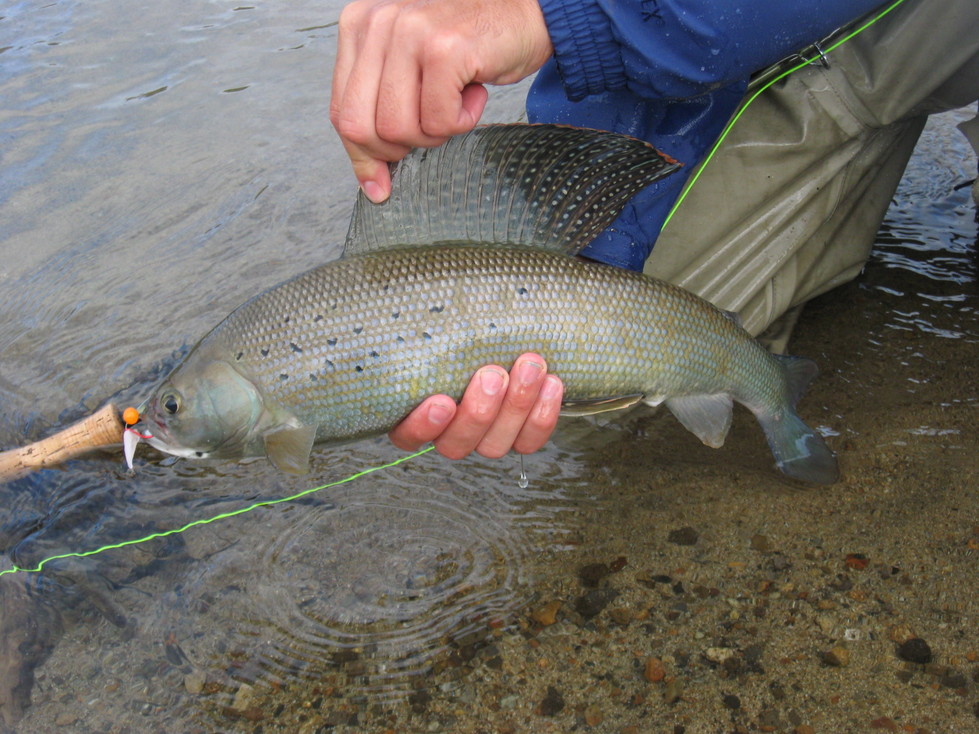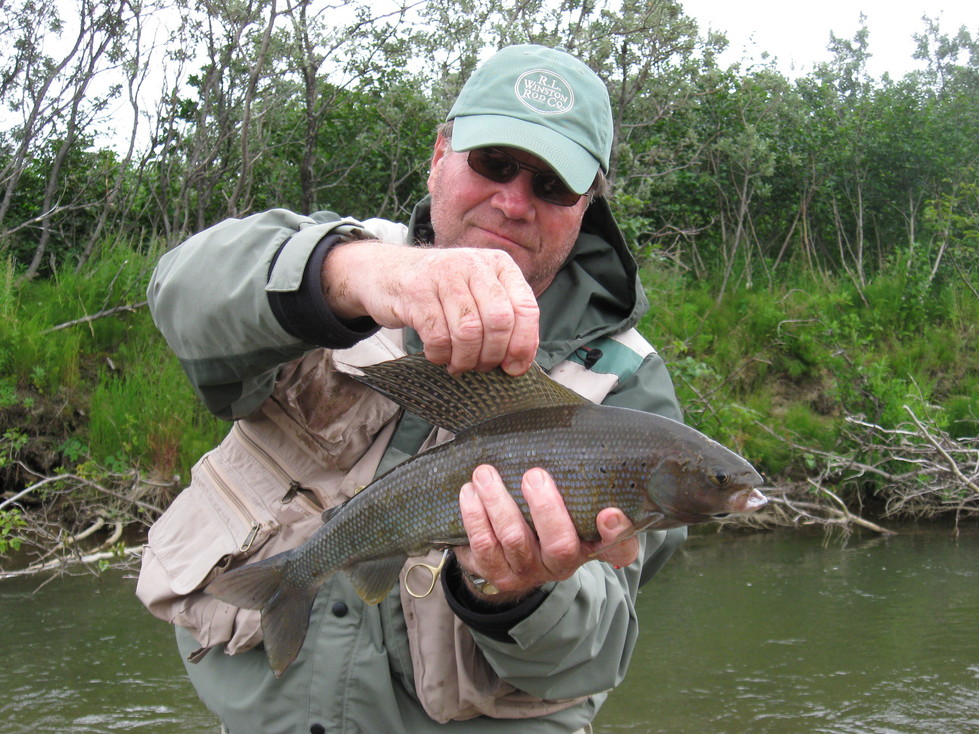 For Rainbow and Char however, the patterns will be egg imitations on creeks with a sockeye spawn. A variety of combinations will work. At the first part of the season Red is the ticket, then it changes to orange , beads rubber eggs or glow bugs. Finishing up the season with the smallest pearl pink corkey on the market. Size 2-4 octopus hooks. Don't leave out the egg sucking leach as well.

The dry's work best for the big Grayling.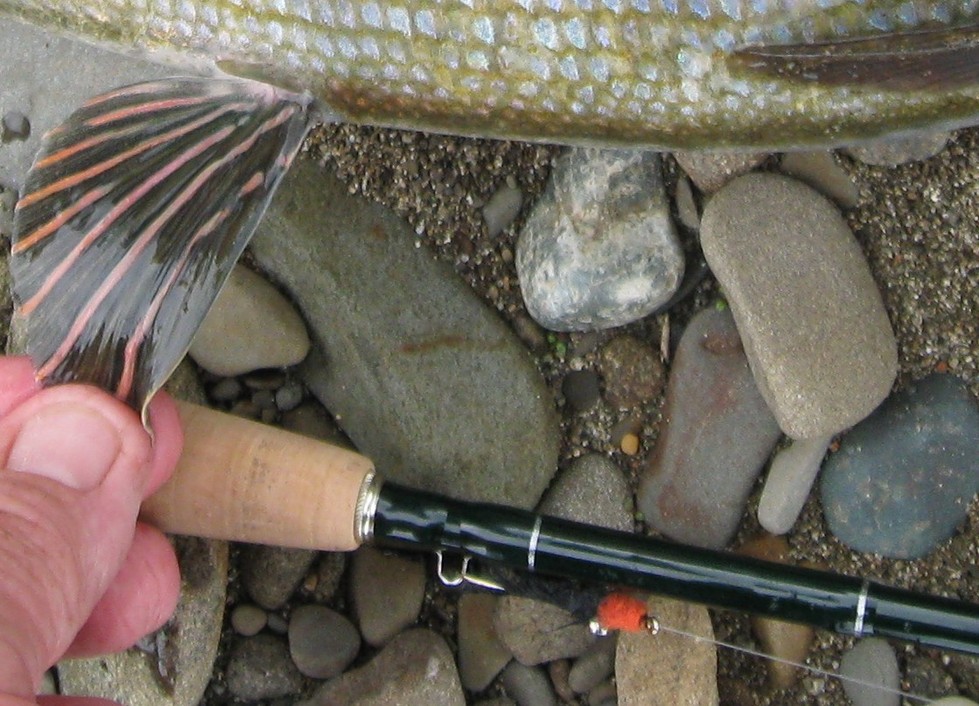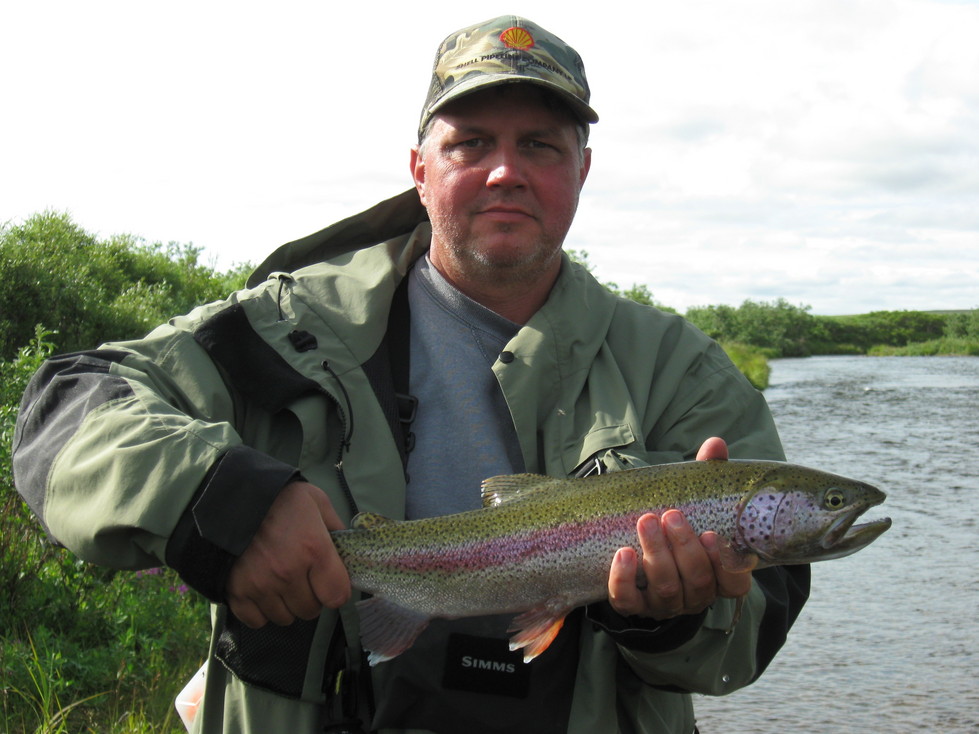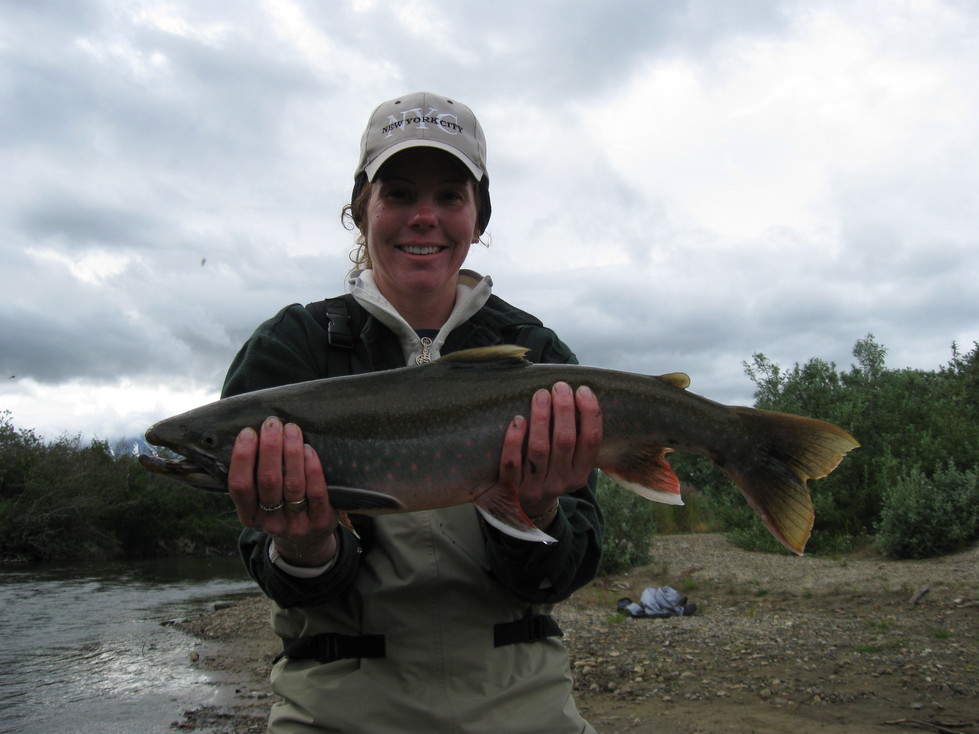 Split shot helps to get down to the Rainbow and Char while dry flies are the ticket for Greyling. 5 or 6 weight fly rods are great for trout.
​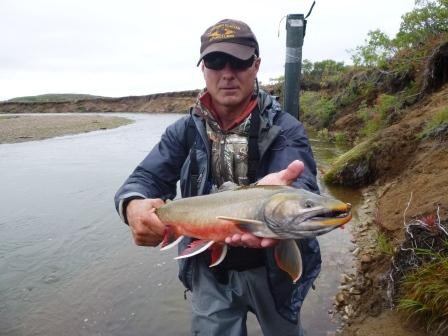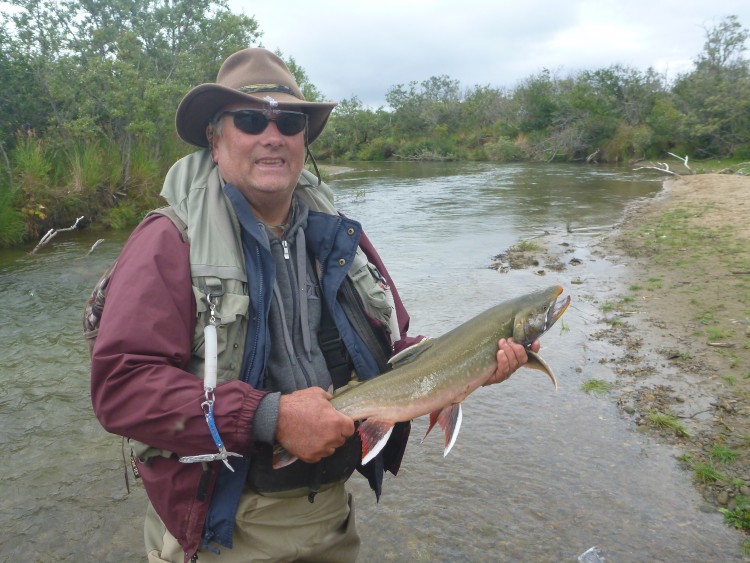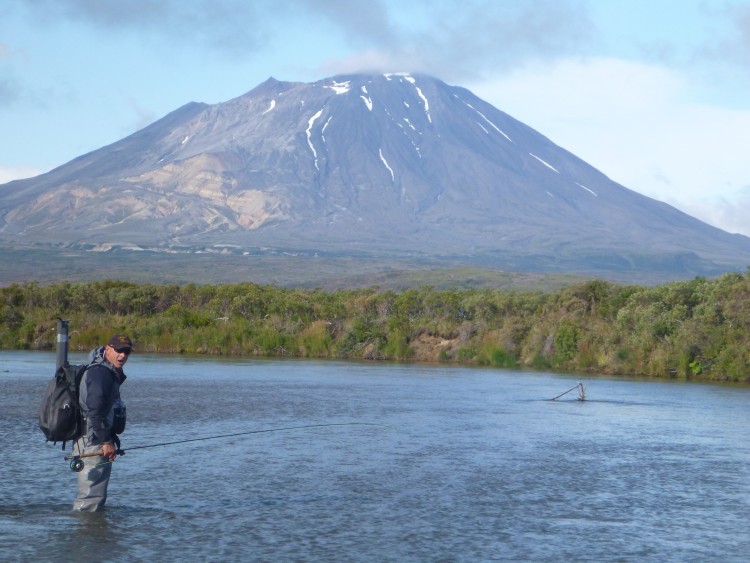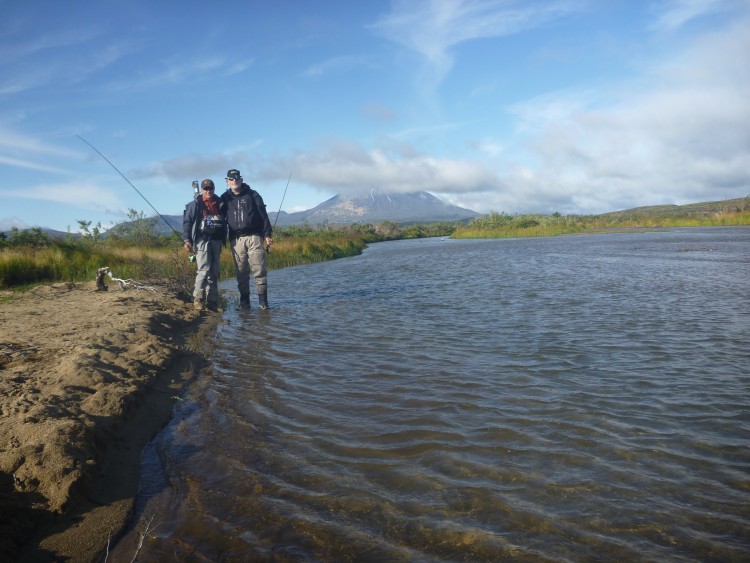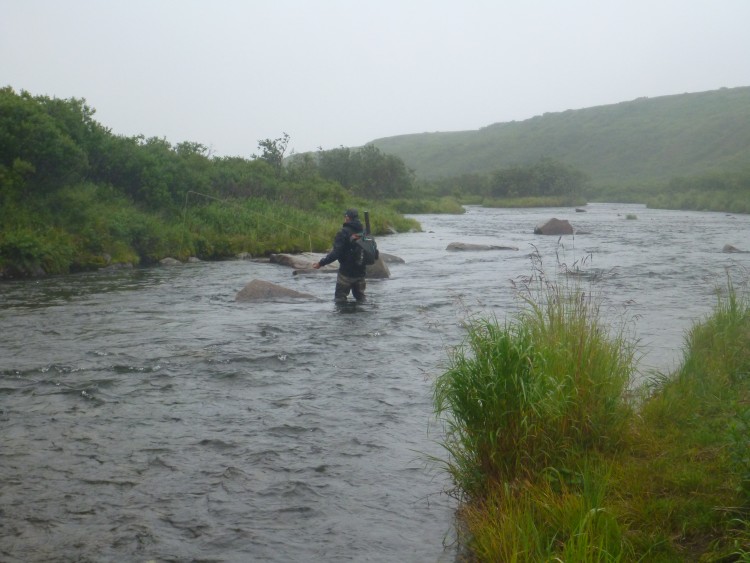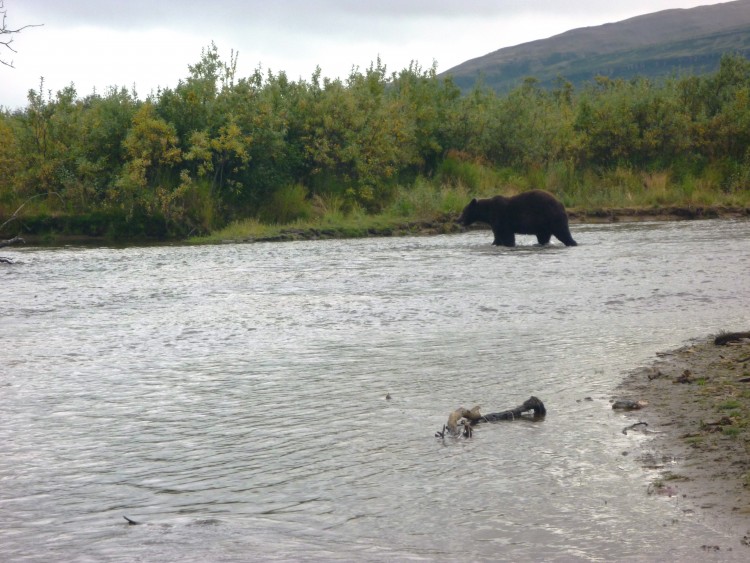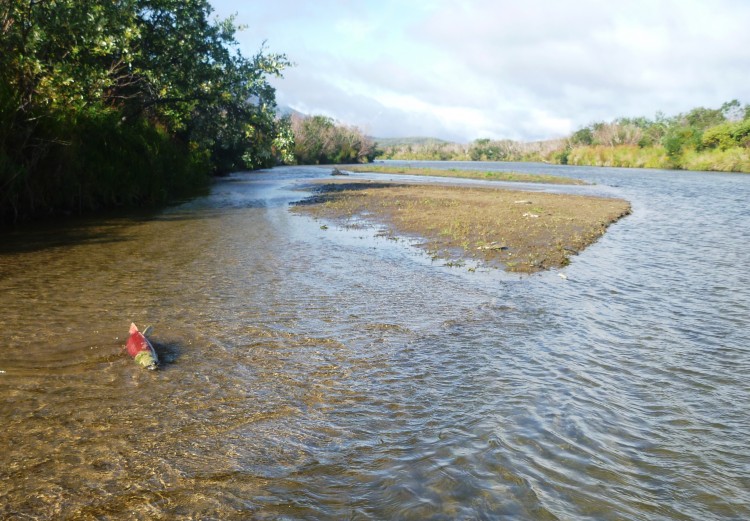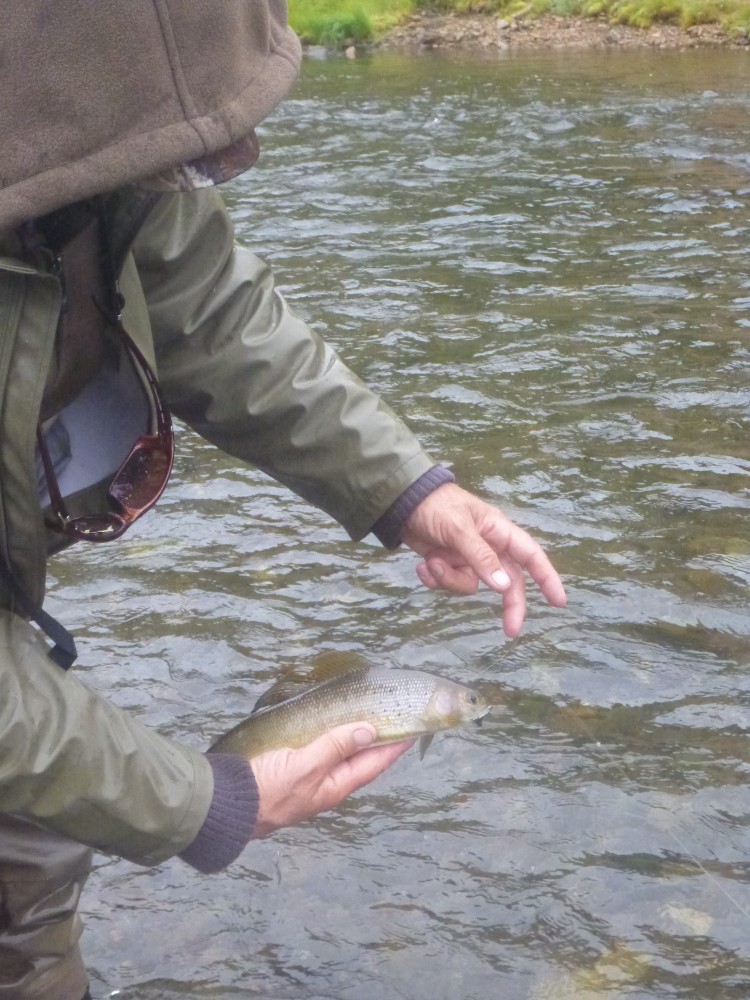 ​