Salmon Fishing

This Chum and this large King Salmon were released in early August, while fishing for Silver Salmon.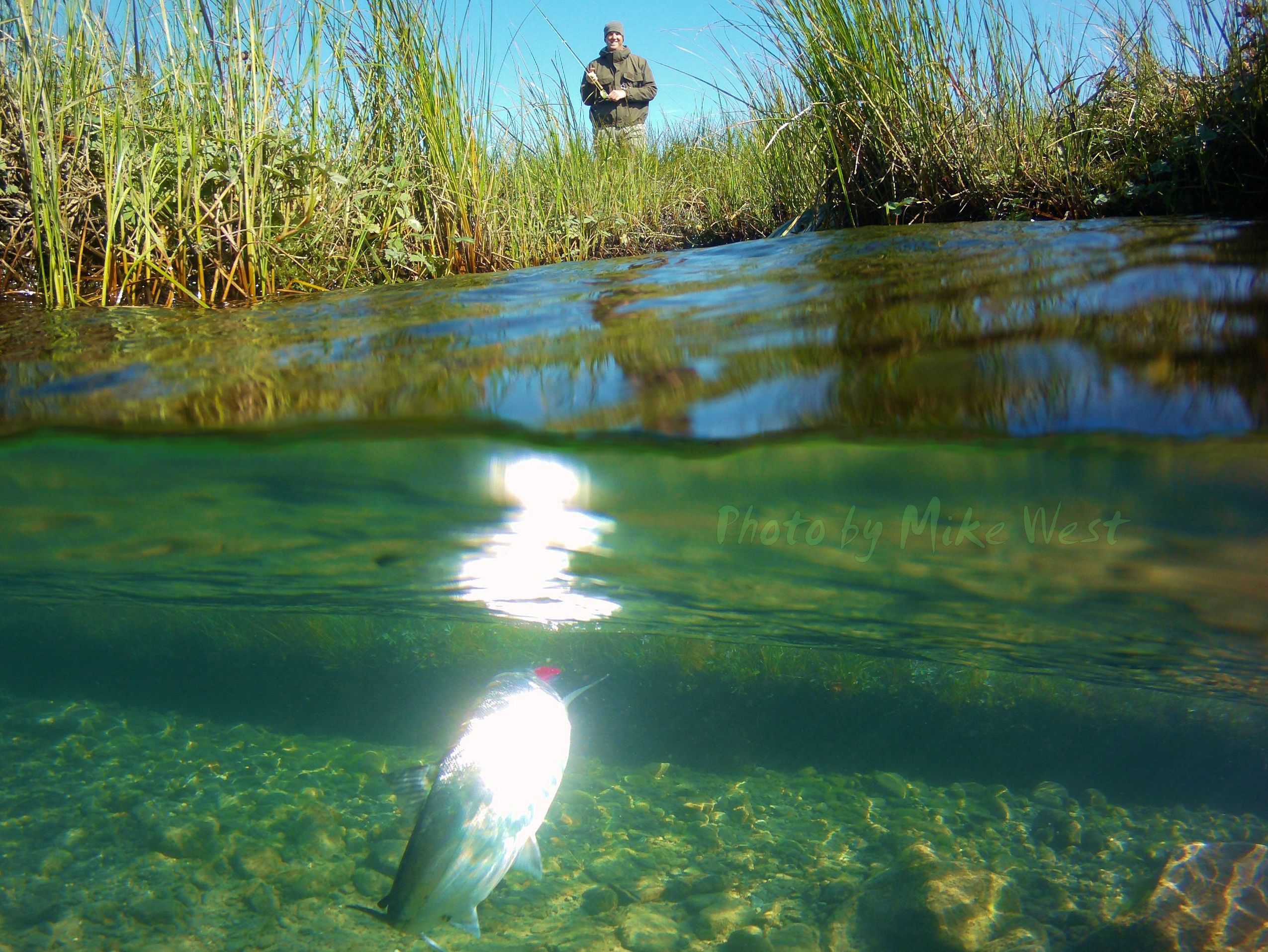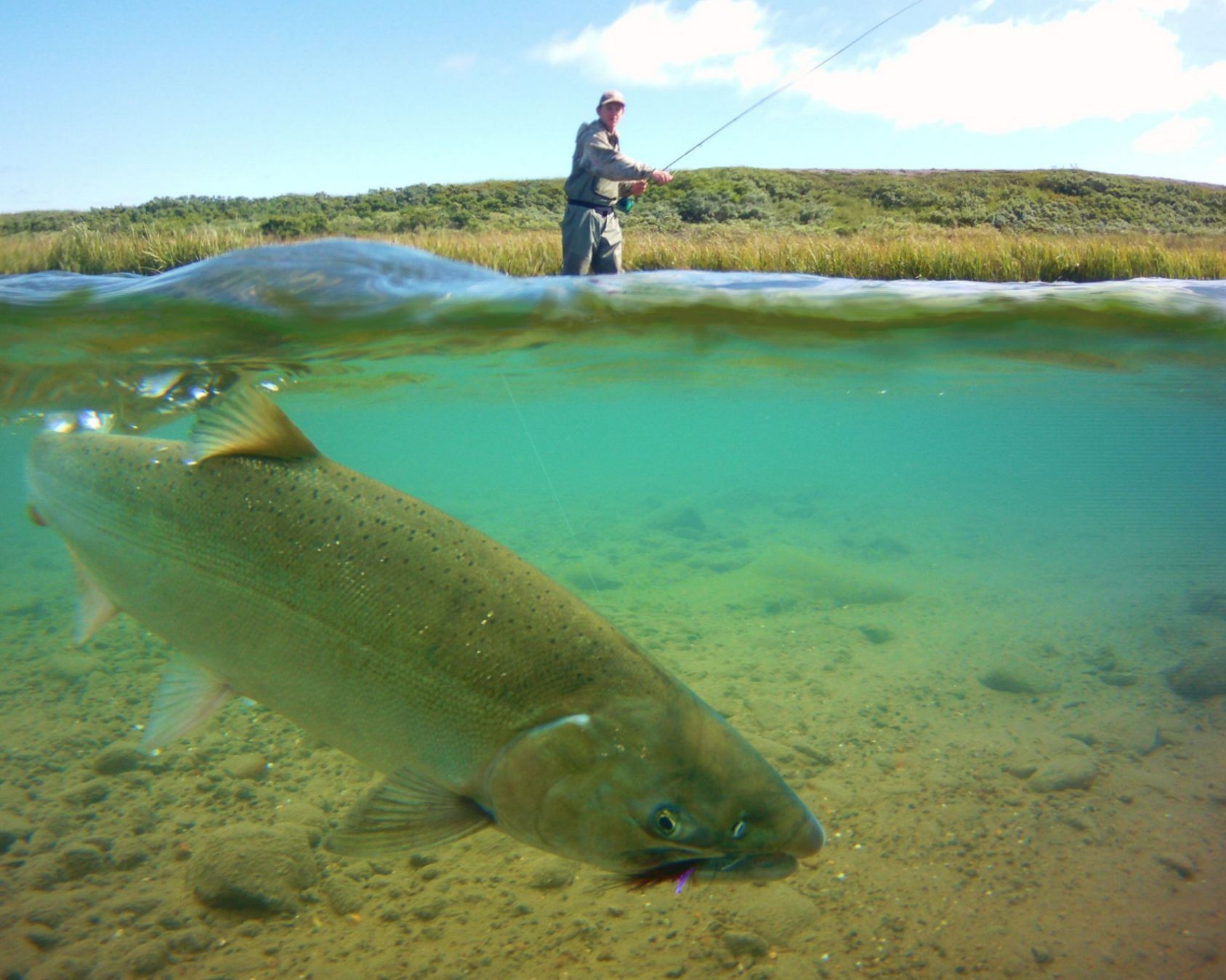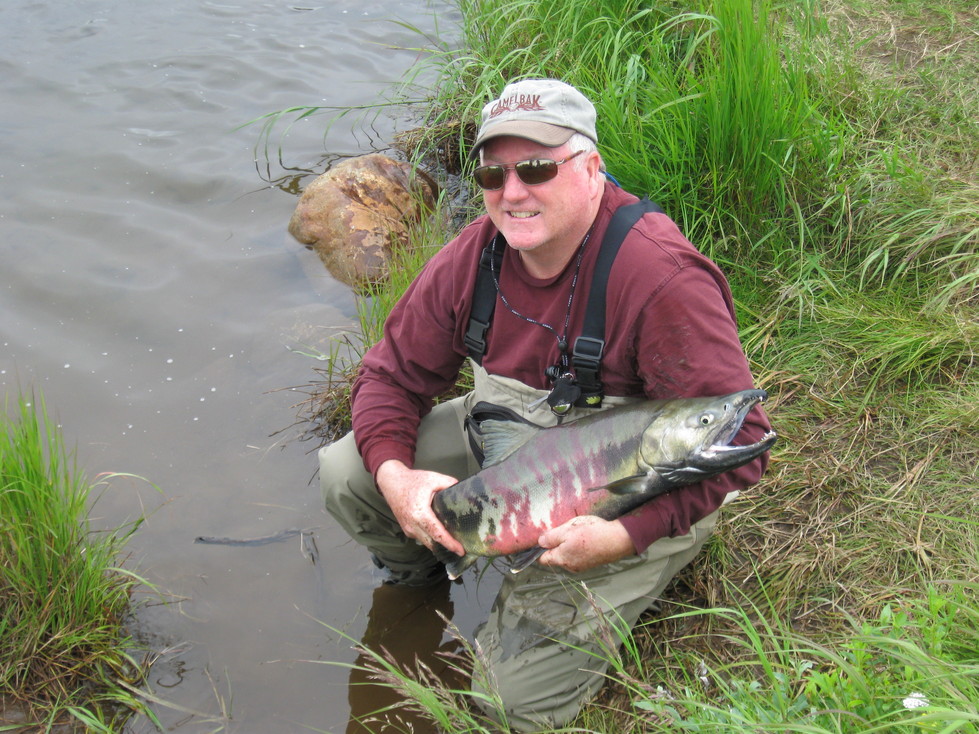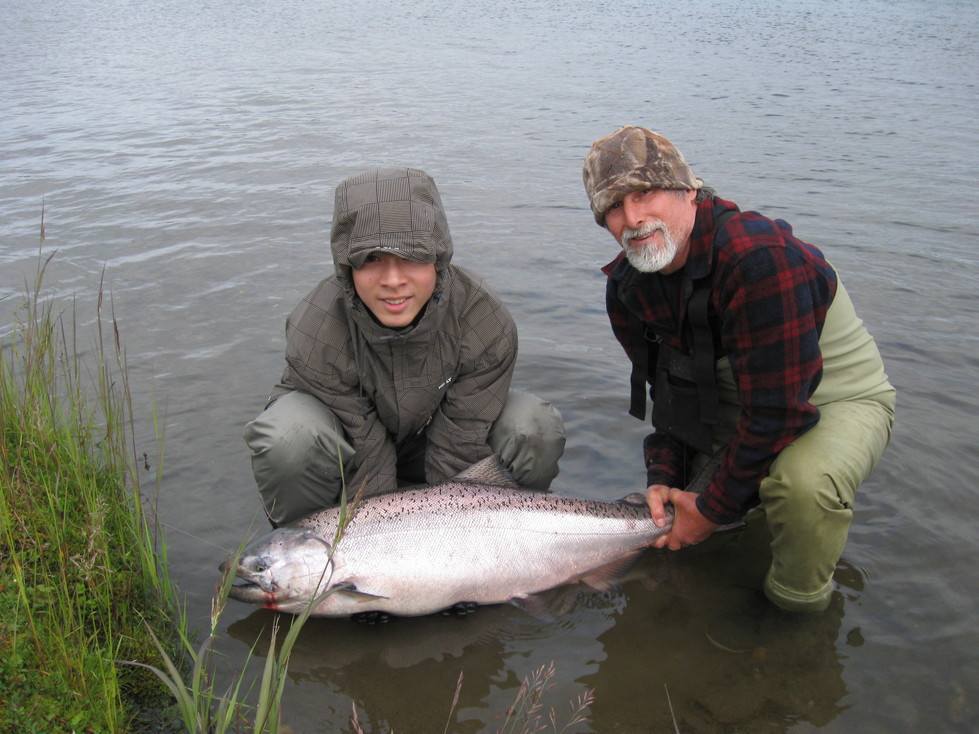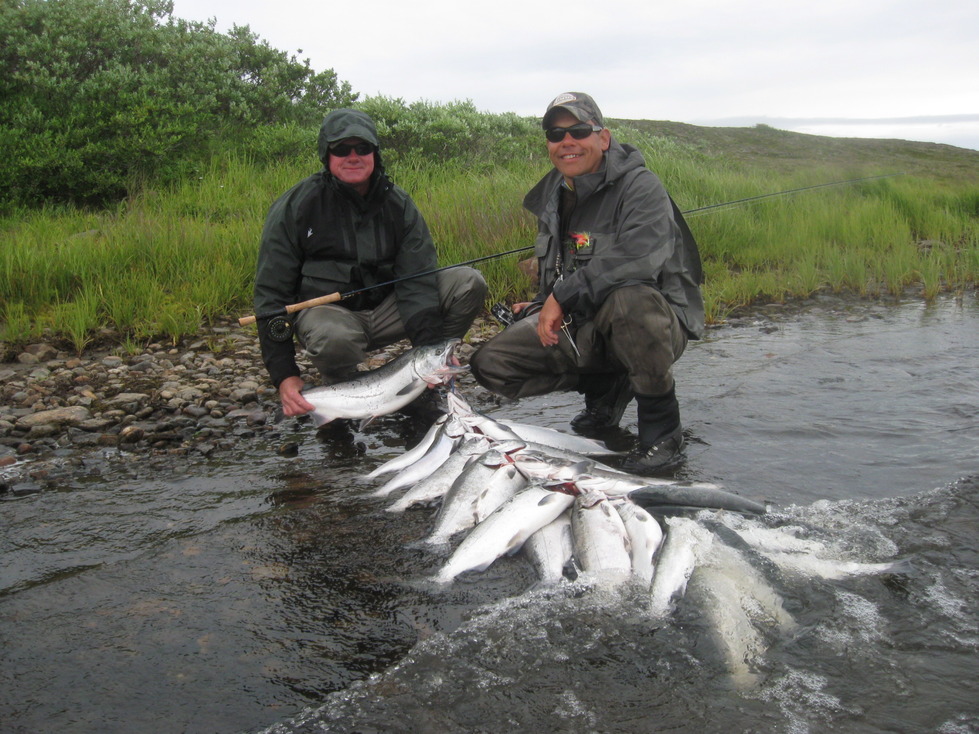 Silvers Chum King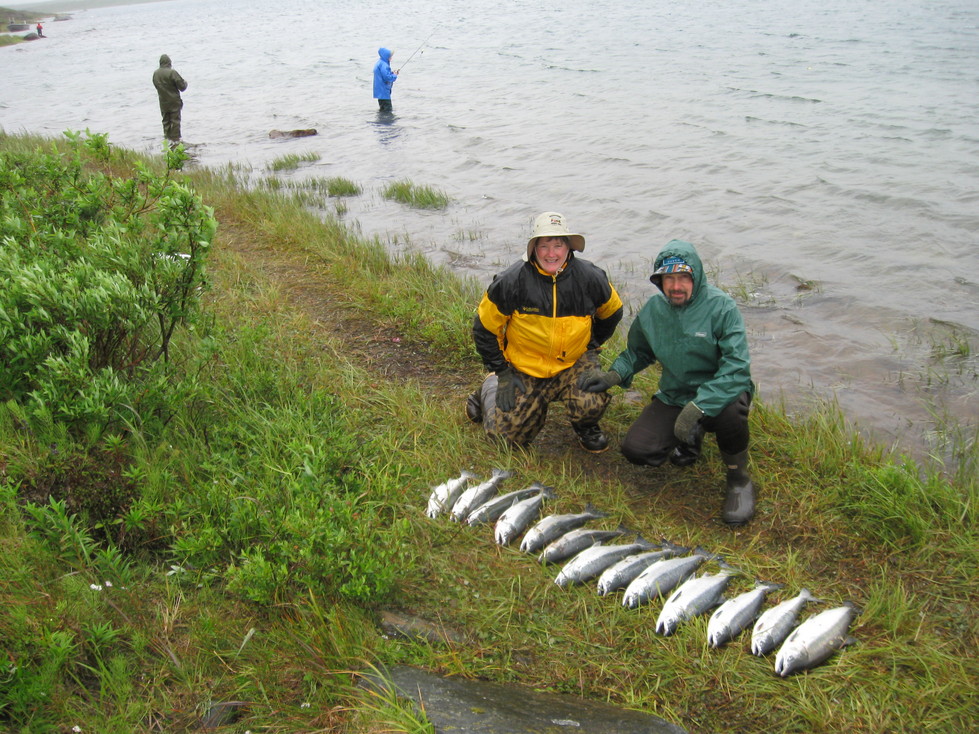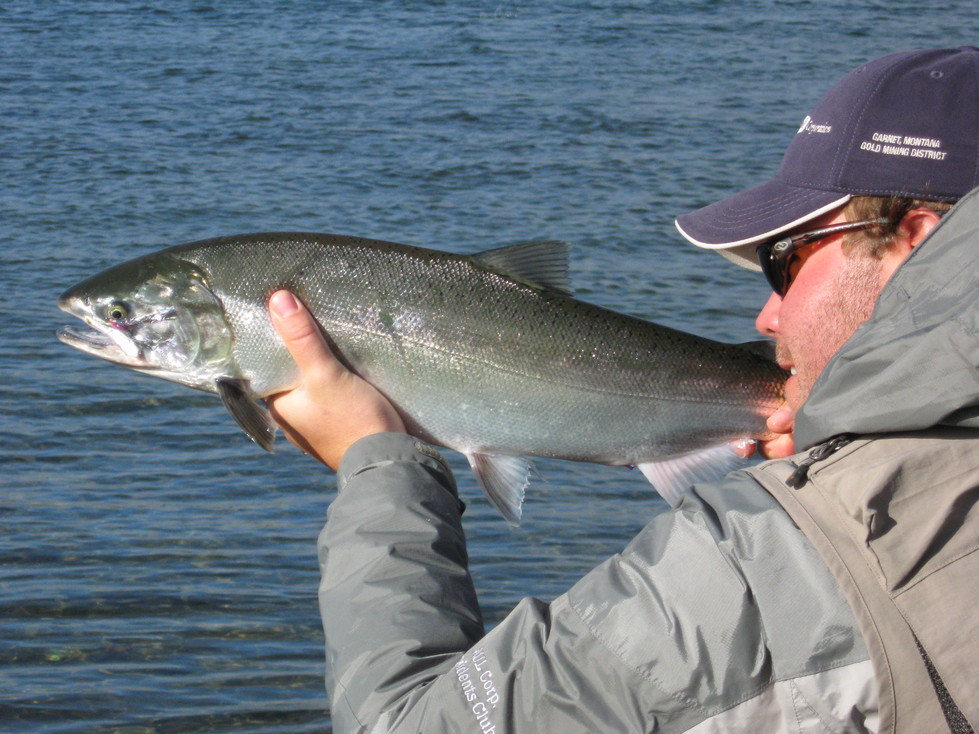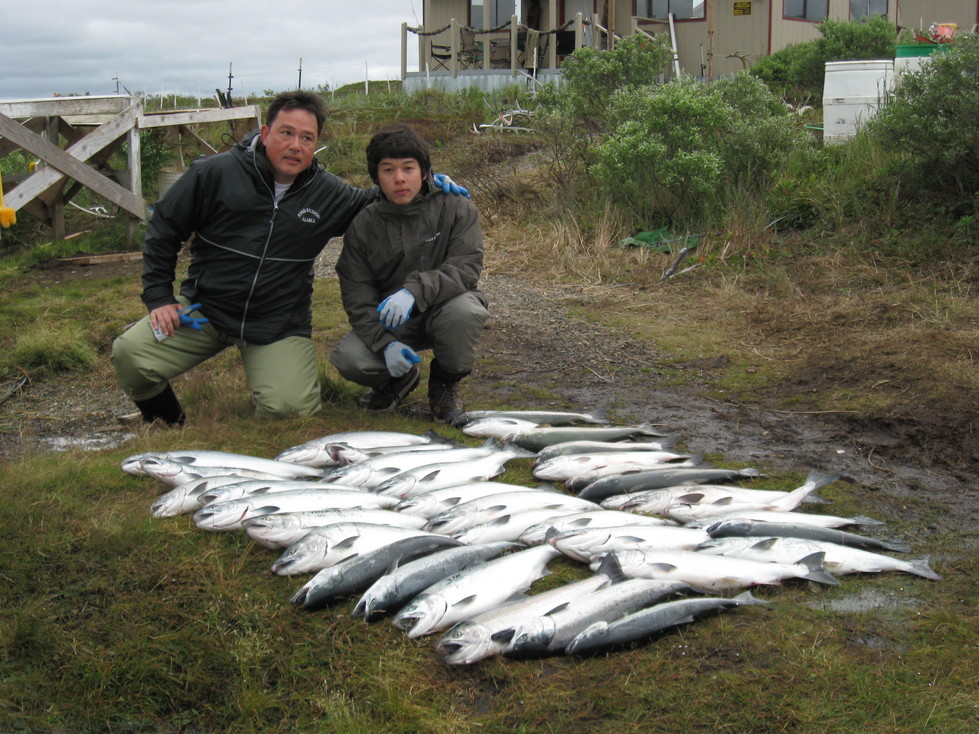 The Egegik River sees all five species of Pacific Salmon. The camp opens June 28th, for Sockeye and King fishing. Annually we typically see 1.2 million Sockeye Salmon go by the camp in a two week time period. During this period of June 28th-July 10th we do not offer trout trips as we are fishing solely on the lower section of the river targeting salmon. We shut down the camp from July 10th through July 28th due to the gap between runs. The camp reopens July 28th through mid September for Silver Salmon and Trout. King Salmon may be retained before July 31st. While five species of Salmon are caught at the camp our main harvest is Sockeye and Silver Salmon.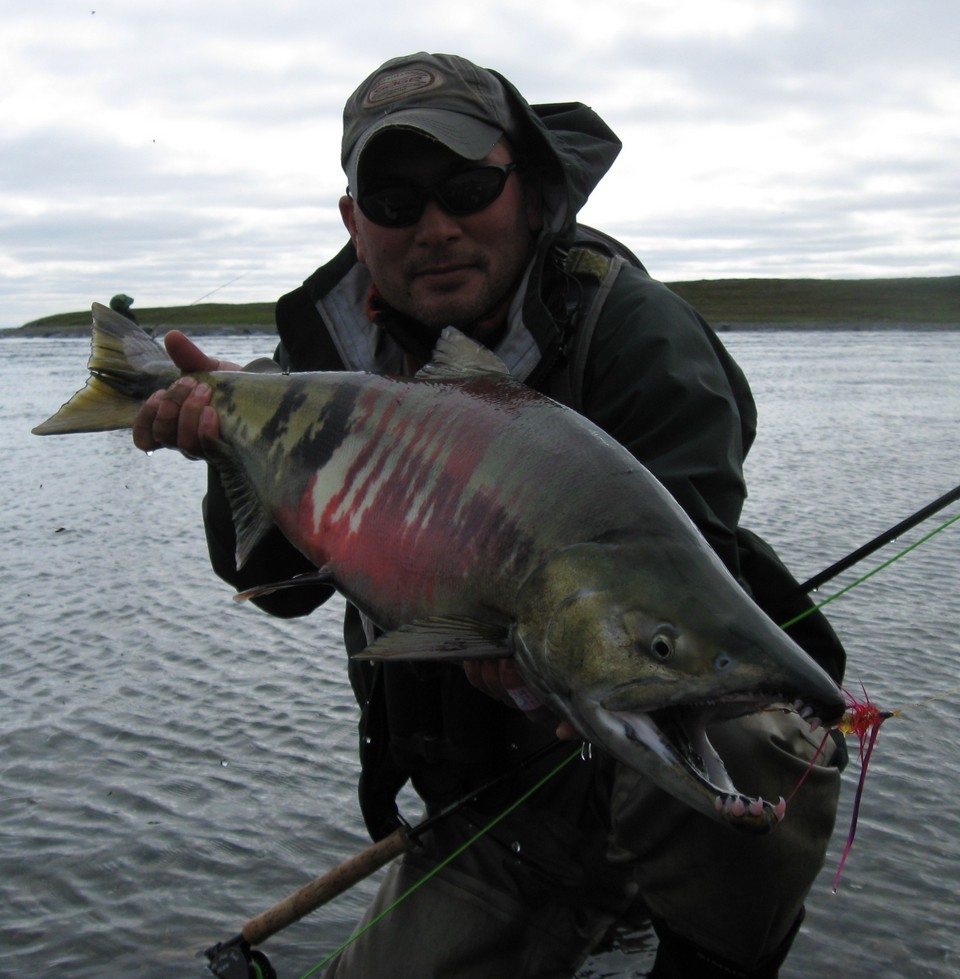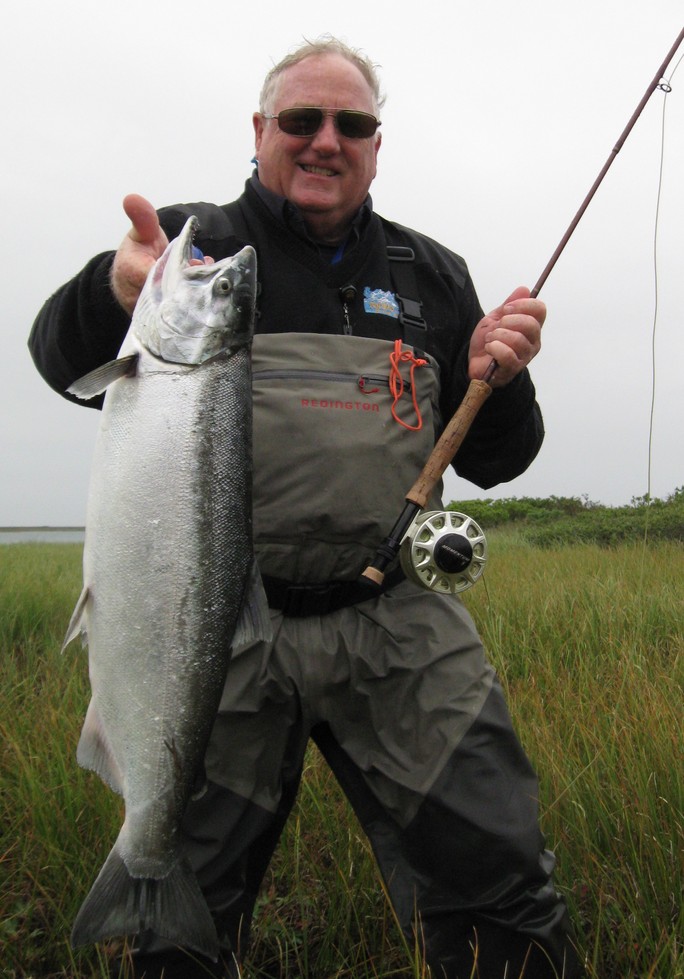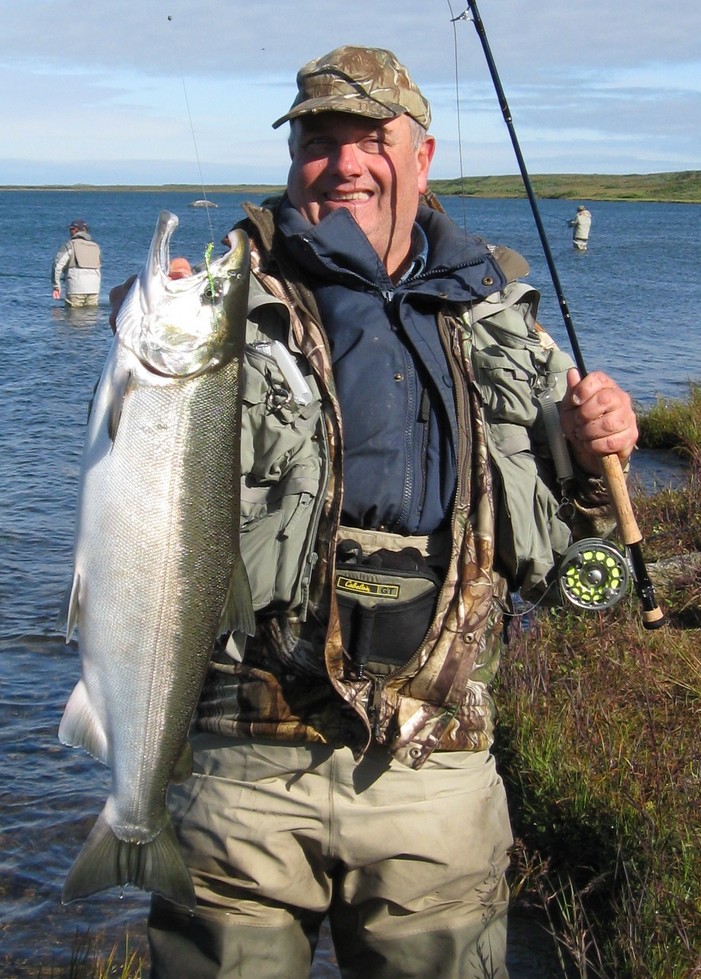 The Salmon fishing here is great, it really should be called "catching" not "fishing". We have so little fishing pressure on the River with only two small camps on the entire drainage. Float Plane access is limited so you will never feel crowded. Whether you're a fly fisherman, spin caster or bait caster you will experience fishing Alaska at its absolute finest. We always take you to the best spots on the river by jet sled. While a lot of our fishing is catch and release, if you want to keep your limit per day that is not a problem. You will fly out of Becharof Rapids Camp with two wet lock boxes of frozen vacuum packed filets.

We also offer our trout trips to the small streams at the back of Becharof Lake from July 30th through September as part of your 6 day 5 night package or an extension of your trip. Please see trout page. For more great pictures from our clients, visit our Facebook page...Becharof Rapids Camp-Sports fishing in Alaska.