Wildlife Viewing

Ptarmigan, seabirds, as well as eagles and peregrine falcons, nest in the refuge. Migratory waterfowl use the wetlands and coastal estuaries, both as nesting grounds and as staging areas on the way to and from their nest sites in the arctic.

Bears are asked about more than any other type of wildlife. Take a look at this bear video. Out of several hours of footage this is just 2 min. 28 sec. taken in the year 2012. Brown bears trashing sockeye Salmon in the small streams of Becharof National Wildlife Refuge.

https://youtu.be/Fel0DKS_jKc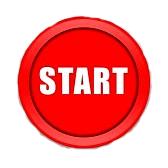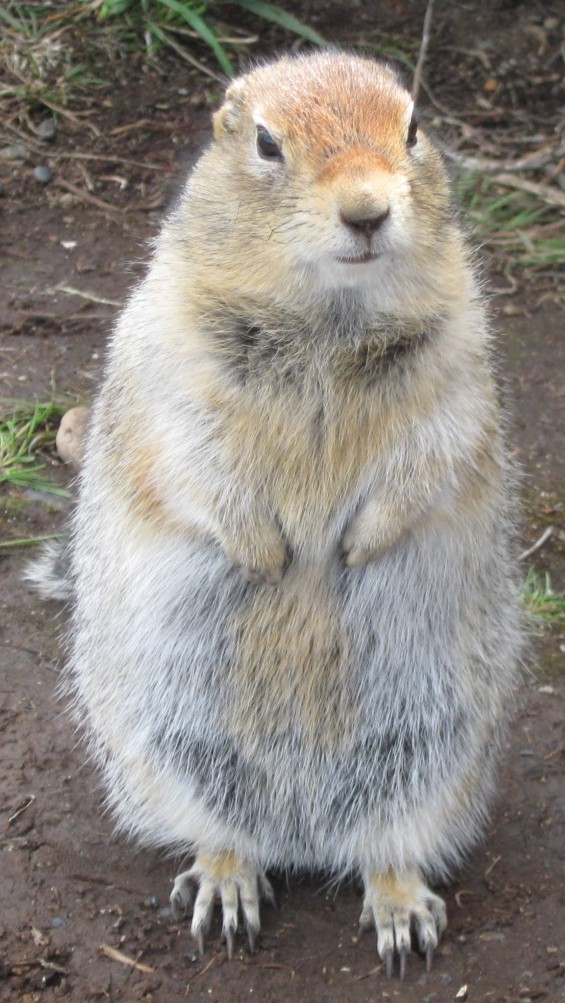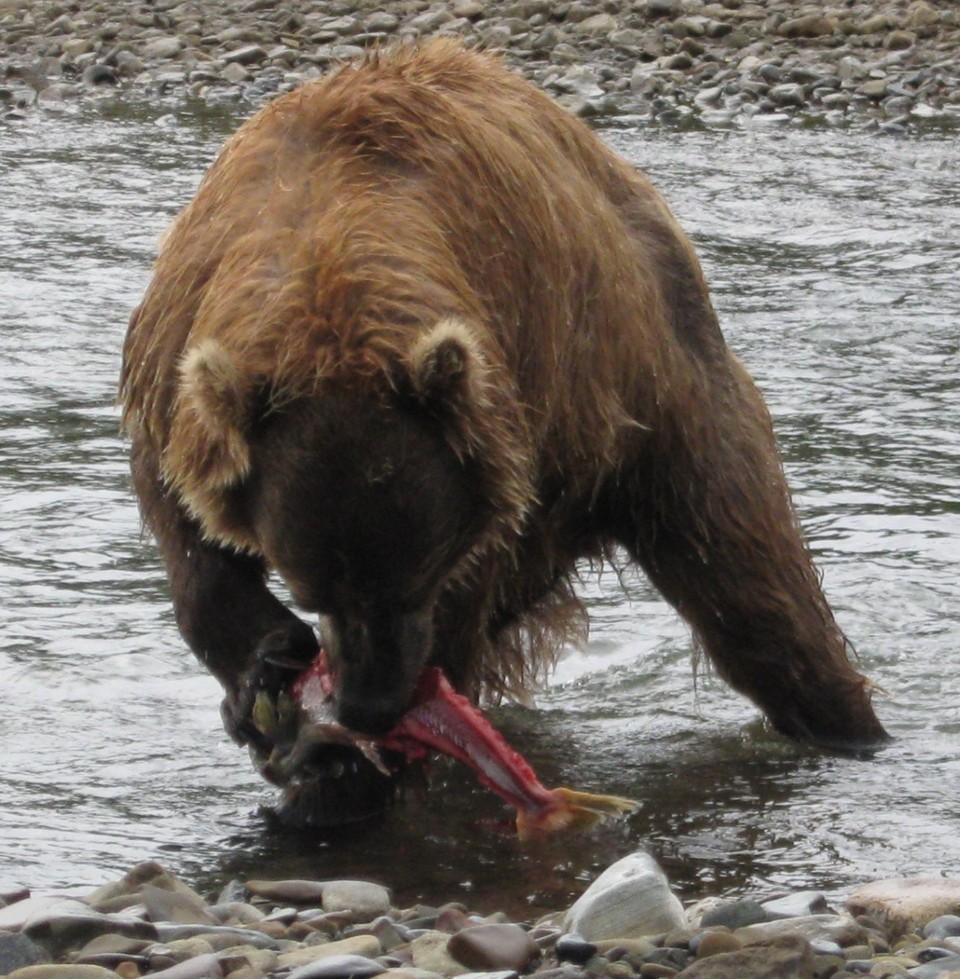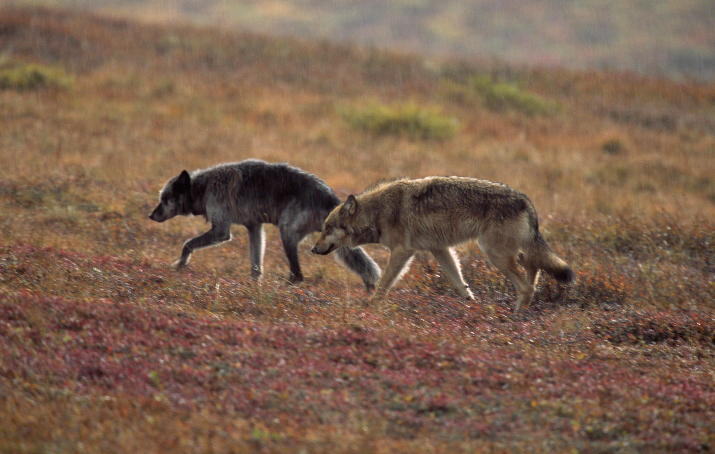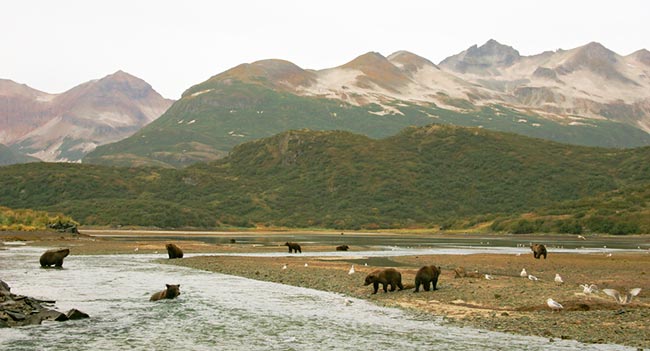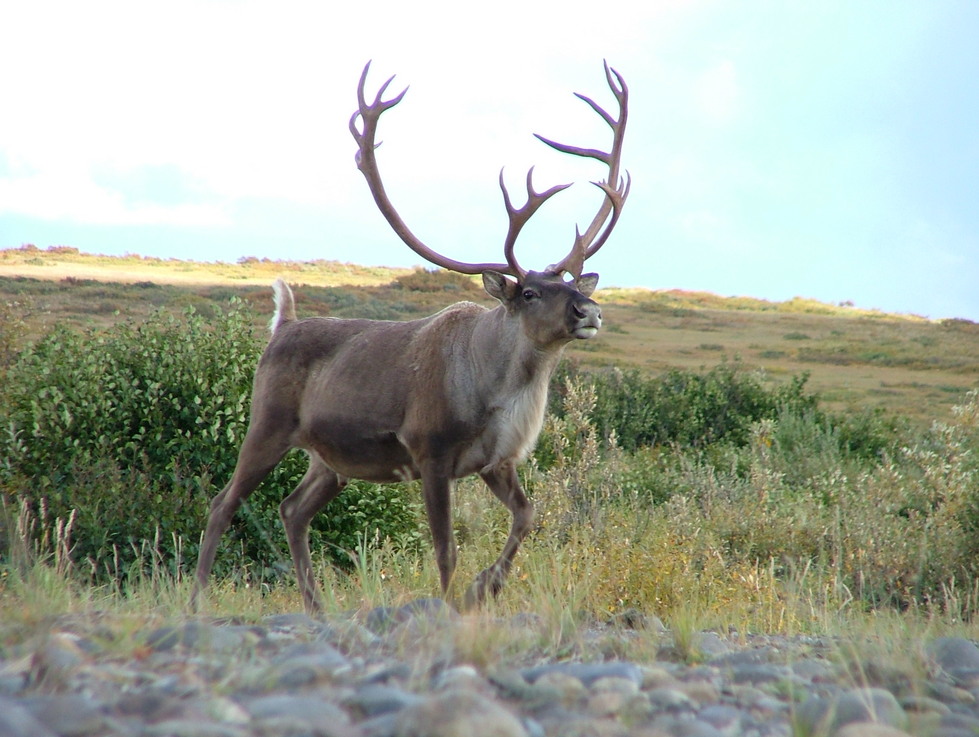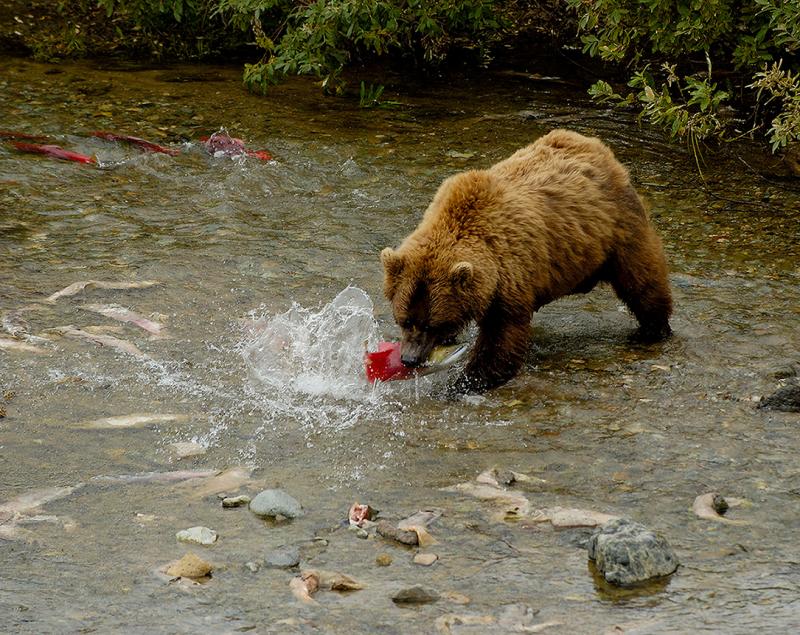 When Becharof salmon are spawning, they attract and feed one of the largest concentrations of brown bear in Alaska. Moose are also present on the refuge in moderate numbers. Caribou of the Northern Alaska Peninsula Herd to migrate through, and winter upon the refuge as well.

Wolf, wolverine, fox, river otter and beaver round the list of larger land animals that reside in the refuge.